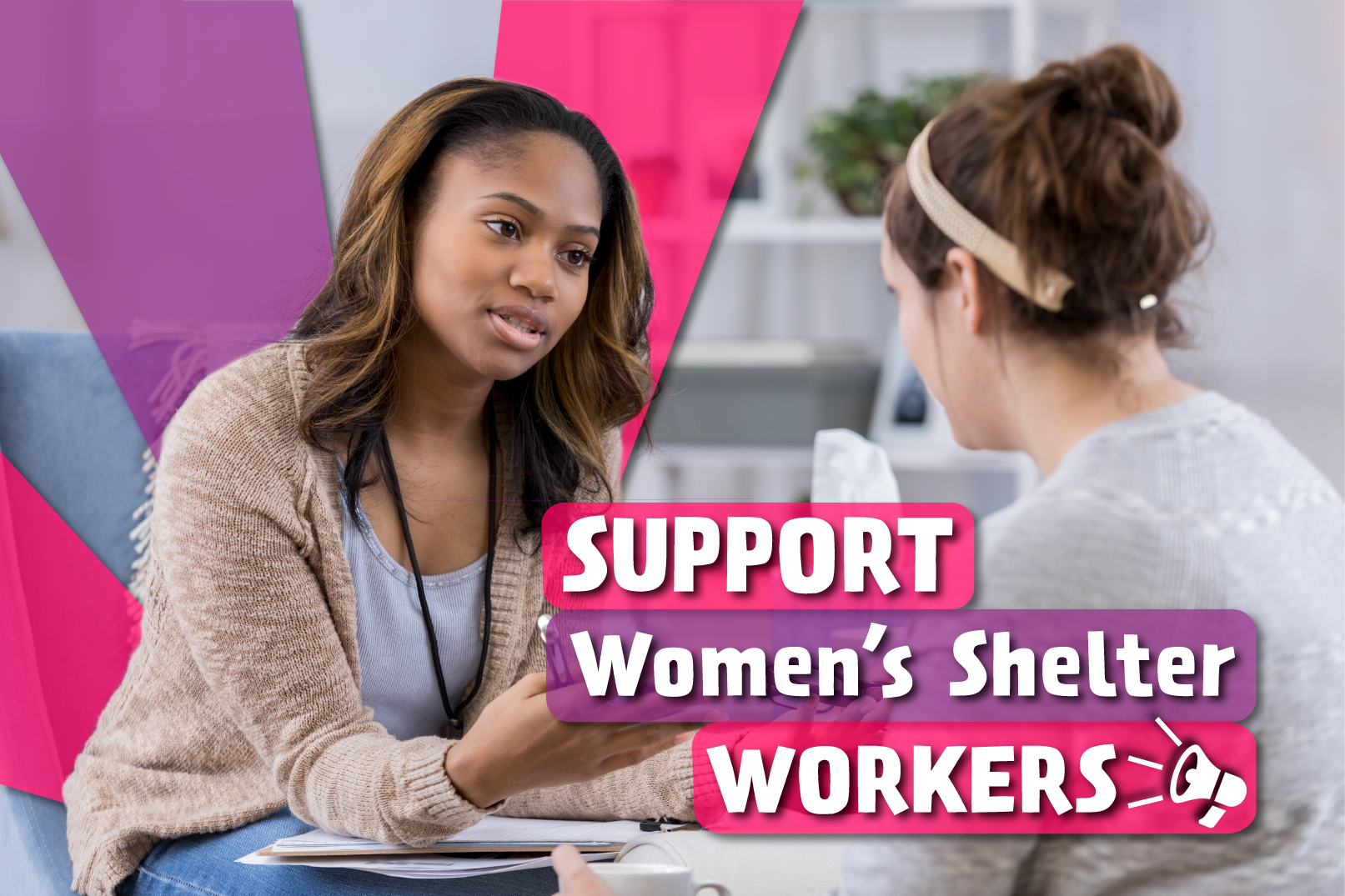 A Sunday spent in negotiations with a provincial mediator has yielded a tentative agreement between the Canadian Union of Public Employees (CUPE) and Maison d'amitié, the francophone women's shelter in Ottawa.
The deal ensures that the members of CUPE 5237, who are employed by Maison d'amitié, will continue to deliver vital shelter services to the women who depend on them.
Maison d'amitié had set the clock ticking toward a strike or lockout as of November 20.
The CUPE local will hold a ratification vote for its first collective agreement later this week. Until then, it will not disclose details of the deal until members have had the opportunity to review it and vote.
However, CUPE representative Jacynthe Barbeau noted that "the union was seeking to reach a deal with Maison d'amitié that would ensure that the agency's services were delivered by workers who were secure in their jobs and respected in their work."