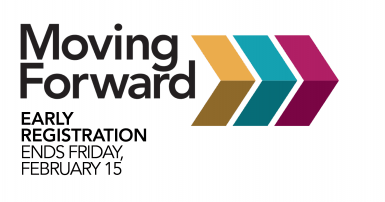 CUPE local leadership from across the country are gathering at our National Bargaining Conference in Saskatoon from March 18 to 21.
Early registration closes this Friday, February 15. If you haven't already registered, now is the time to get the discount.
It's okay if your local doesn't know yet who will be attending the conference. Register today, and we'll hold your spots while you figure it out.
The National Bargaining Conference will provide local leadership with opportunities to develop skills and share strategies for success in bargaining. Stronger bargaining means more effective unions, better working conditions and healthier communities.
The heart of CUPE's National Bargaining Conference is four half-day workshops where members will develop their skills on everything they need to move forward in bargaining. The workshops will allow members to share their ideas for planning for bargaining, engaging our members, campaigning to build public support and winning strikes.
Key Dates & Times
Early registration deadline: February 15, 2019
Registration deadline: March 1, 2019
Registration at conference: Monday, March 18, from 1:00 PM to 6:00 PM
Conference opens: Monday, March 18 at 6:30 PM
Conference closes: Thursday, March 21 at 11:30 AM
Registration closes March 1, 2019. 
Register now to explore proven strategies to strengthen your local's bargaining planning, member engagement, public outreach and strike capacity. 
We look forward to seeing you in Saskatoon next month.