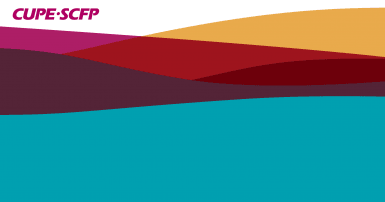 Looking for a background for your next union meeting?  We've got you covered.  
To use this background:
Click the download link below to download the full-size version to your computer.  If it doesn't download but opens the image, right click on it and choose save as.
Set the image as your virtual background in Zoom - Zoom has detailed instructions.