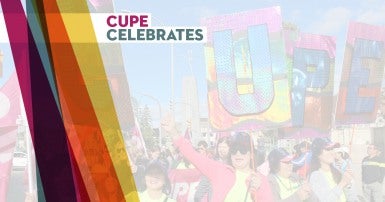 CUPE is pleased to welcome Flight Medics/Nurses at Vanguard Air Care Inc. as the newest members of our union.
Paramedics and Nurses at Vanguard Air provide 24-hour service in Manitoba with locations in Norway House, Thompson, Island Lake, and Winnipeg.
"All workers in Manitoba deserve a safe work environment and a strong union to represent them in the workplace," said Terry Egan, President of CUPE Manitoba.
"We are proud that Flight Medics/Nurses at Vanguard Air chose CUPE as their voice at work, and we are committed to representing them!"