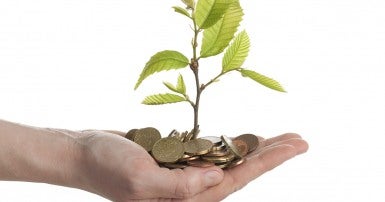 Calling Union Pension Trustees and Pension Advisory Committee members! CUPE will be offering its Pension Trustee training in Ottawa, January 15-17, 2019
During this three-day workshop, you will learn about:
Your role as a union trustee or advisory committee member;
Fiduciary duty and options for maintaining plan funding;
Working with actuaries, legal counsel, investment managers;
Responding to pressure to invest pension funds in privatization including P3s;
How we can defend against attacks on pensions.
Union pension experts will deliver the training using a participatory, hands-on approach. Participants will build pension skills, meet other pension activists, share knowledge, tips, and strategies.
This workshop will be delivered in English only. You must be a pension trustee or a member of a pension advisory committee to attend. Training is open to CUPE members and CUPE staff, as well as to trustees and committee members from other unions who sit on pension boards/committees with CUPE representatives.
For more information or to receive an application form, send an email to cguilbeault@cupe.ca.