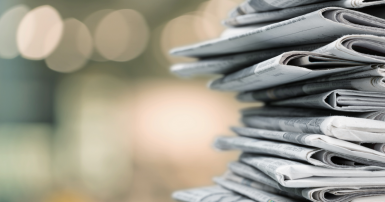 CUPE 1872, representing employees at the Journal de Québec printing plant, are very saddened to learn of the closure of the printing plant that will result in 21 employees losing their jobs. The plant was in operation for some 50 years.
"The union must undertake a detailed analysis of all angles of the situation. We must begin negotiations with the employer to assert the rights of workers. We will not be commenting further on this news so as not to jeopardize important, future discussions," says CUPE union representative, Marc-André Roy.
Going forward, the Journal de Québec will be consolidating its printing operations in Mirabel at the same location where the Journal de Montréal is currently being printed.
The Journal de Québec has announced that all operations and equipment at the Quebec printing plant will be sold to Quebecor Media Printing Inc. in the coming weeks.