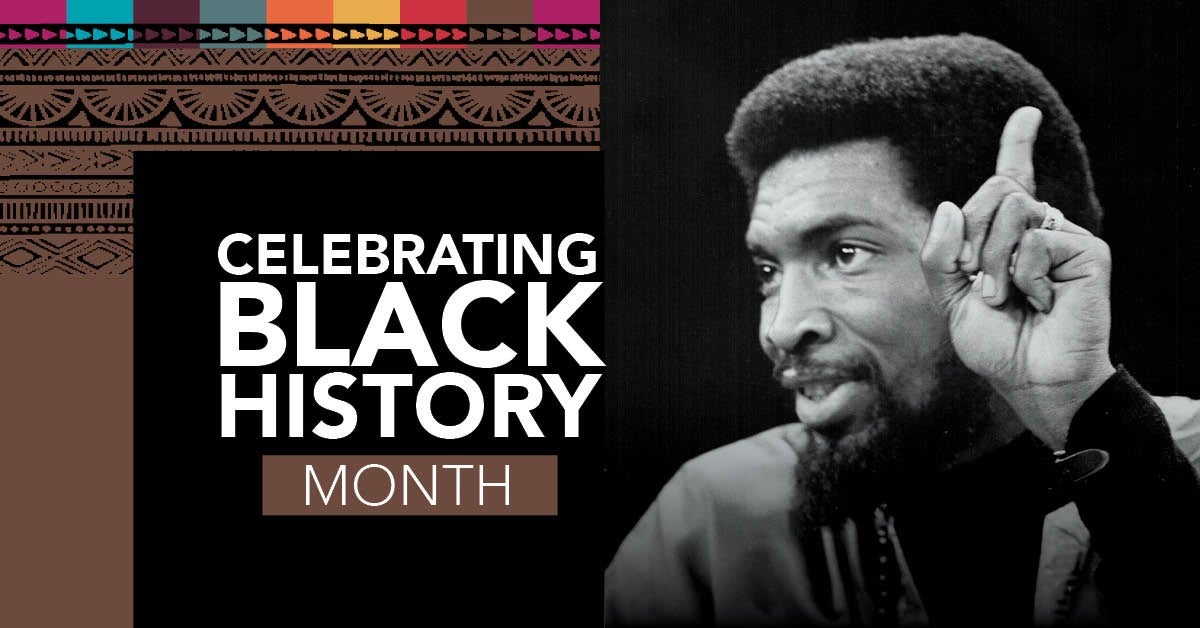 February 1 marks the beginning of Black History Month (also known as African Heritage month). Black History Month is a time to celebrate and highlight the best of Black history and culture, and to honour the historic leaders of Black communities, their accomplishments and their enduring fight for freedom.
It is also a time for all Canadians to reflect and educate ourselves on the history of Black enslavement, discrimination, bigotry and criminalization of people of African descent. 
Canadian society has seen a lot of progress over the decades, but the realities of differential treatment towards African Canadians continue.
At the global level, the United Nations Working Group of Experts on People of African Descent is educating people on our world history of enslavement, discrimination, bigotry and criminalization. In 2016, this UN body visited Canada and wrote a detailed report on what they learned. They called for a number of actions, including one for the federal government to "issue an apology and consider providing reparations to African Canadians for enslavement and historical injustices."
Last March, the federal government announced that it was developing a much-needed anti-racism strategy for Canada. Unfortunately, the strategy lacks the concrete and practical steps that CUPE and others were calling for.
At our 2019 National Convention, delegates adopted a resolution to create our own anti-racism/anti-Black racism strategy for members in the union and workplace. Our goal is to ensure that all Black, Indigenous and racialized members do not face barriers and violent acts of racism, discrimination and bigotry.
Our union is committed to fighting racism and hatred in all its forms, and to empower our members to speak out and act against discrimination. We encourage members to celebrate Black History Month and to keep fighting anti-Black racism in their locals, workplaces, schools and communities.
Here are some ways to increase awareness, understanding and change:
Learn
Act
Celebrate and promote Black history month within your local.
Lobby your government for the implementation of legislation that addresses anti-Black racism in your region, including employment equity legislation.
Support community organizations and movements such as Black Lives Matter and other community organizations that fight against systemic racism and violence.
Visit blacklivesmatter.ca and follow #BlackLivesMatter on Twitter.
Attend Black History Month events in your local communities to celebrate, learn and network.
Update your bylaws to create an Equity Representative position to be part of your Executive.
Bargain
Bargain employment equity language into your collective agreement to help ensure that your workplace represents the diversity of your community.
Ensure there is an equity representative on your bargaining committee.
Learn more at cupe.ca/black-history-month