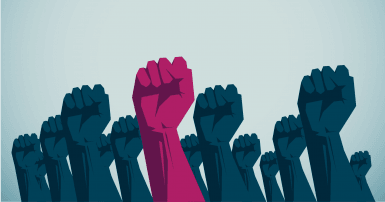 Following a nearly unanimous strike vote on October 16, 2018, employees of the Town of Swan River are preparing for strike action.
After months of delay, the Town has demanded that employees take concessions that would include giving up some of their statutory holidays.
"While CUPE does not bargain through the media, I thought that citizens of Swan River deserved to know that there could be a strike following the municipal election if issues are not resolved," said Paul Klein, President of CUPE 851, "residents have a right to know that when they go to the polls."
CUPE Local 851 represents most inside and outside workers for the town including staff that work in: city hall, billing, the water treatment plant, road repair, snow removal, garbage collection, and the Richardson Recreation and Wellness Centre.
A work disruption could mean disruptions to garbage collection, recreation services, among other frontline service disruptions.
"We are hopeful that the employer will bargain with us to avoid a strike, but our members know that if a strike is necessary they'll have the full support of CUPE's 665,000 members across Canada," said Ric McAlpine, National Representative that has been bargaining with the group, "and access to CUPE's $100 million strike fund that supports striking CUPE members from the first day of a strike until the last."