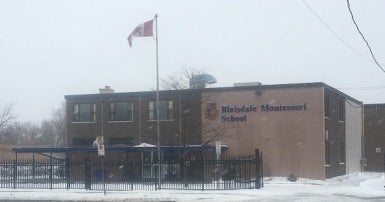 After a lengthy marathon bargaining session, Blaisdale Montessori school workers in Ontario, represented by CUPE, reached a tentative first collective agreement with their employer.
"This has been a long journey and we are glad that we were able to reach a tentative first collective agreement," said Katie Massie, president of CUPE 5257. "We want to thank our members and the parents for supporting us during this process to improve working and learning conditions at our schools. Our members will continue to offer exceptional educational and child care services to the 931 students attending Blaisdale."
The 127 Blaisdale staff, who work at eight different campuses throughout Durham and Scarborough, will review and vote on the tentative contract later next week. No further details or comments will be made at this time.