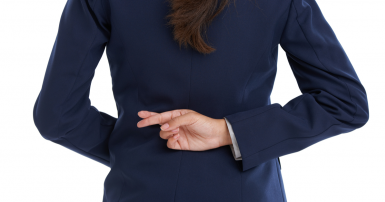 "Danielle Smith's budget pretends to provide help for families, but every penny offered up is taken away the day after the next election," said CUPE Alberta President Rory Gill.
"Support for big business carries on, but support for power bills, gas bills, and other affordability measures are over June 1, one day after Danielle Smith needs support from voters."
Gill says that with the chaos in health care, more funding is needed to make up for cuts in previous years. "The amount Smith has offered doesn't even cover inflation and population growth. This means less health care, more chaos."
"Cutting $100 million from the drug program is the same kind of cruelty Danielle Smith showed when she blamed cancer victims for their diagnosis. How are they supposed to recover if they can't pay the bills, Premier?"
Gill was particularly upset that the budget offered little for K-12 education, coming up $1.6 billion short of what is needed to hold the line.
"Education workers in this province have not seen a wage increase in eight years," said Gill. "We can't expect students to learn when staff are abandoning the field due to poverty-level wages. The average educational assistant in Alberta makes less than $28,000 annually.
Gill noted that Danielle Smith has allocated more funding to build private and charter schools than Public, Catholic, and Francophone schools combined.
If this is the best Danielle Smith can offer, it's more clear than ever that we need to Fire the UCP and put Rachel Notley into the Premier's office. We need a Premier in touch with the real concerns of Albertans.