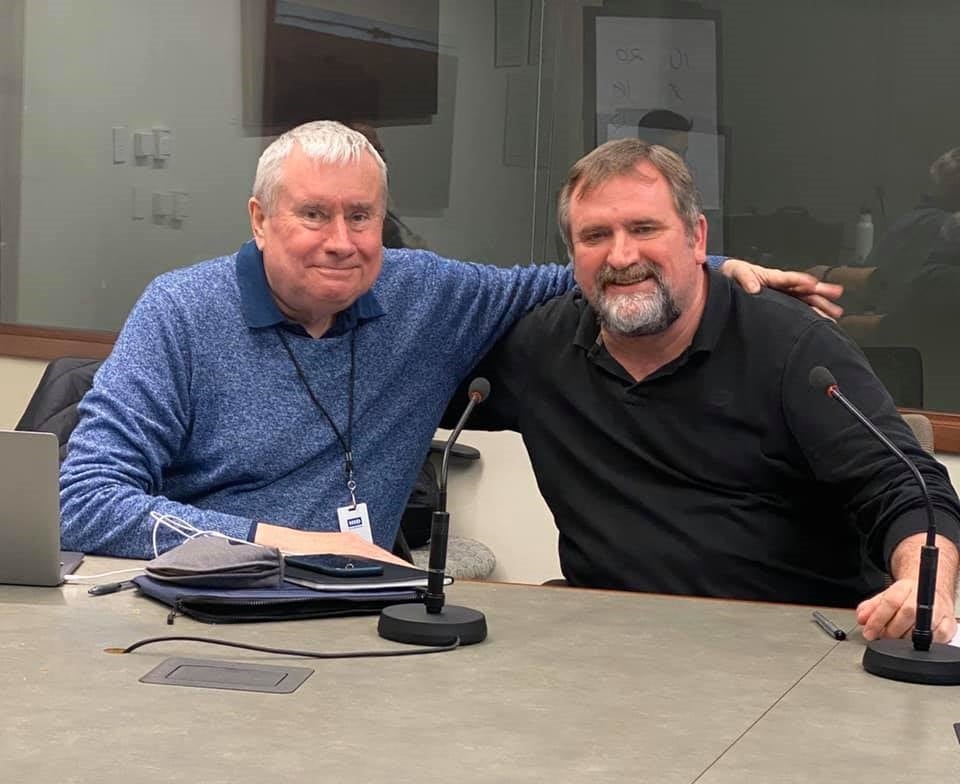 More than 2,000 North Bay residents joined an often "emotional" community town hall call last night to discuss the proposed cut (in July 2020) of a hospital-based addictions treatment program. Ninety-four per cent of the residents on the call said they oppose the closure of the 31-bed unit at the North Bay Regional Health Centre (NBRHC). Cutting the program would amount to the elimination of more than half of the city's residential addiction treatment beds in the city.
In December 2020, CUPE 139 representing the nurses and other staff at the NBRHC program alerted the community to the program cut. Since then considerable controversy dogged a plan to take the $1.2 million out of the hospital program and sideline it to community agency services that are still not in place. Last week, NBRHC announced that the hospital is the "preferred" provider of 16 withdrawal and safe beds in the community.
"It is humbling to listen to people's stories of anguish and loss related to addiction. It's evident that many North Bay families are affected by addiction and mental health on a personal level. They see the need for more addiction services at the hospital and in the community, not less," says Michael Hurley President of CUPE's Ontario Council of Hospital Unions (OCHU/CUPE).
The duration of the town hall had to be extended, with many participants wanting to share personal stories about their own or a family member's struggles with addiction and in some cases recovery. One young woman spoke of the anguish of losing many of her high school friends to addiction. Several participants said that closing the hospital residential program is a disaster in the making for North Bay, which is in the throes of an "opioid crisis." 
The district public health unit reports that in 2019 North Bay, Nipissing, Parry Sound area saw the highest rate of opioid-related hospital emergency room visits. Since 2016 annual trends show an increase in opioid-related deaths, 12 in the first half of 2019 alone.
One participant urged Nipissing MPP Vic Fedeli to "take the dollar signs away" and look at the need in the community.
"Pitting community-based addiction treatment services against hospital-based programs is a false choice. From people's comments on the call last night, many understand this. They are calling not only for the hospital program to remain open but for all addiction treatment services in North Bay to be expanded. The need is there," says Hurley.
Last night's call shows that opposition to the hospital addiction treatment program cut is growing in North Bay. A poll conducted by CUPE in January found that 74 per cent supported keeping hospital addiction treatment beds open.