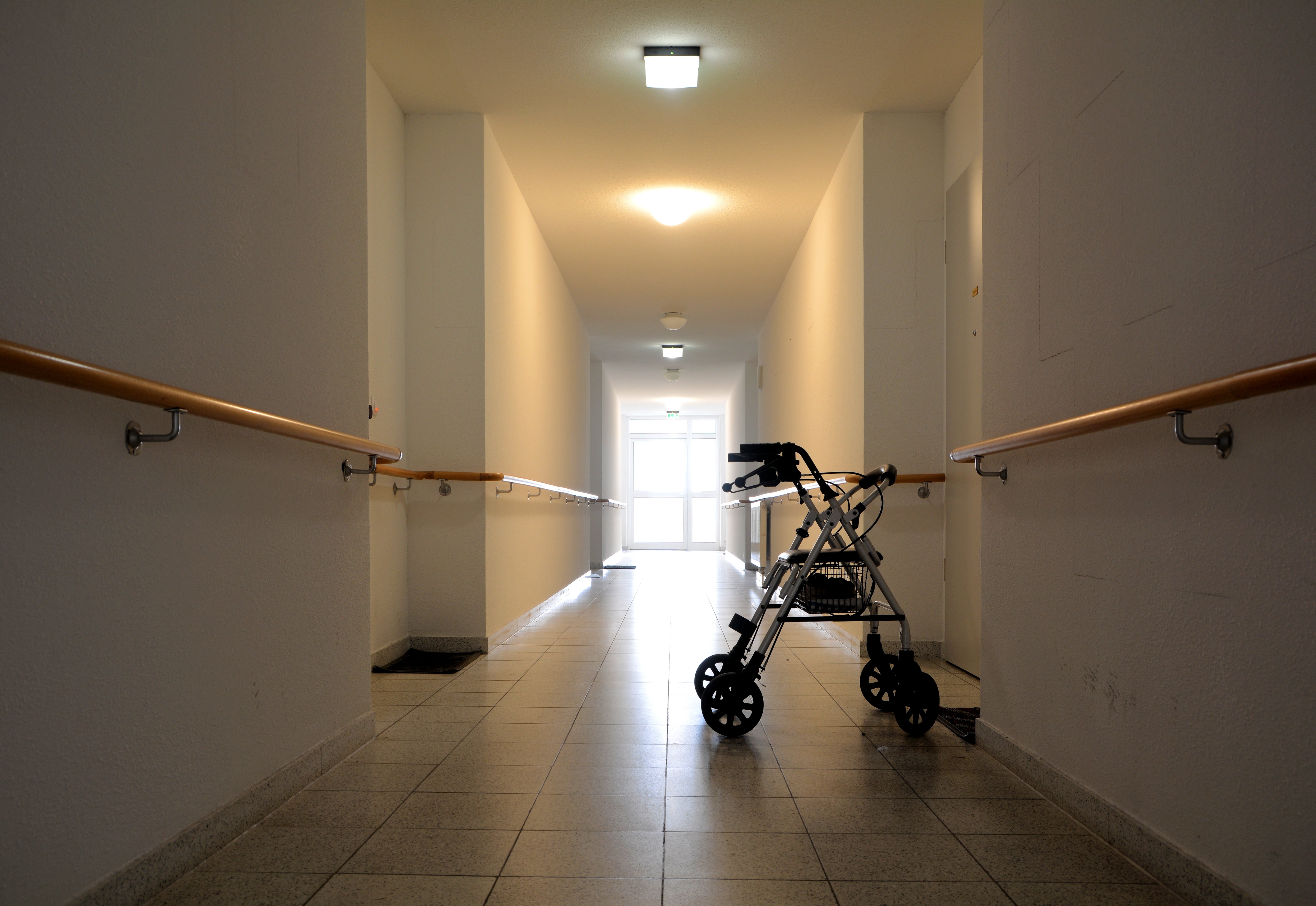 With Peel Region expanding its "Butterfly" dementia care project to two more long-term care homes, direct care staff working on the Malton Village pilot site are speaking out publicly for the first time about the challenges they've faced to make the experiment a success.
"There is widespread commitment among care staff to improve the quality of life for residents with dementia and make the Butterfly expansion work," says Salil Arya, president of Canadian Union of Public Employees (CUPE) 966 which represents about 800 long-term care staff employed at four Peel Region homes.
With Peel council about to pass the 2019 budget that includes the Butterfly expansion to two more regional homes this week, "it's important to get it right," says Arya. "So that means listening to the issues front-line staff have identified and doing something about the understaffing, stress and heavy workload they have repeatedly raised throughout the last year of the pilot."
Personal support workers, registered practical nurses, dietary and other staff, who have worked diligently to deliver the interactive resident care that the Butterfly model requires, are raising valid red flags about adequate funding being allocated in the budget to hire the extra staff this dementia care model deserves.
At a CUPE 966 focus group session, care staff said that, although they are still very supportive of the Butterfly care model, delivering this type of care is taking a big toll on their personal health.
"It's unfortunate that the Region has understaffed the pilot. The full complement of additional staff was never put in place, although the number of residents has increased. Understaffing, and a heavy patient compliment, coupled with the extra time it takes to emotionally connect with residents, is resulting in backbreaking work that's leaving staff physically and mentally exhausted," says Lola Silbourne, CUPE 966 secretary-treasurer, who works in long-term care.
If Butterfly is to expand and succeed, cautions Silbourne, the Region must fulfill its commitment to increase staff at the pilot site and ensure additional staff are hired for the new units in 2019. "Residents deserve the utmost care and staff deserve manageable workloads in order to deliver the quality care the Butterfly demands."