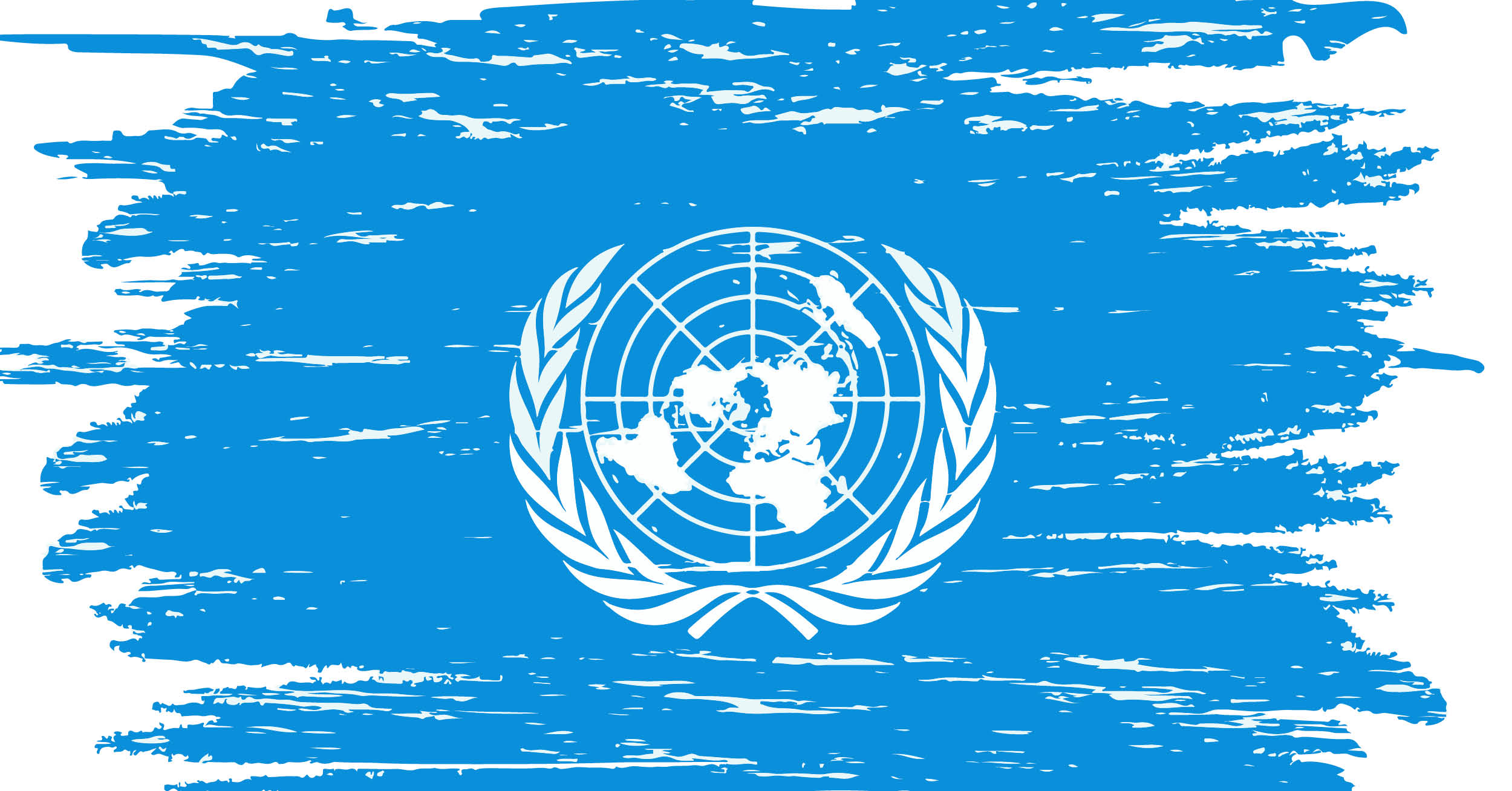 The UN expert on poverty is warning that privatization of public services tramples on human rights, hitting people who are already marginalized the hardest.
Philip Alston, the United Nations Special Rapporteur on extreme poverty, looked at privatization from a human rights perspective.
His report finds that "privatization often involves the systematic elimination of human rights protections and further marginalization of the interests of low-income earners and those living in poverty."
Privatization "inevitably prioritizes profit." This turns people into clients, not service users. It also hurts people living in poverty or who are marginalized in other ways. Privatization comes at the expense of "caring, compassion, social interaction, solidarity and community," writes Alston.
Privatization and human rights don't mix
Alston's report concludes that government attempts to regulate or monitor privatization don't work. These attempts to minimize the damage from privatization are inadequate, and incompatible with the drive for profits.
"Privatization is premised on fundamentally different assumptions from those that underpin respect for human rights, such as dignity and equality," said Alston in a release launching the report. Most privatization projects don't even consider human rights, he finds.
Alston criticizes the World Bank and International Monetary Fund, as well as the UN itself, for promoting privatization to establish and expand public services and infrastructure in the developing world.
Evidence doesn't support privatization
Canada is also pushing for private-sector involvement to meet Sustainable Development Goal targets for education, water, sanitation, health care and other vital services. But Alston says there is a "striking disconnect" between the aggressive promotion of privatization, and the evidence about for-profit infrastructure and service delivery.
He notes the need for promoters and defenders of human rights to address the growing emphasis on public-private partnerships and private financing in advancing the Sustainable Development Goals.
The report also calls out governments that focus on cutting costs and shedding responsibilities, moves that pave the way for privatization.
Put human rights, not profits, first
Alston calls on human rights defenders to:
acknowledge the many problems with privatization,
promote the importance of equality, the public interest and democracy – shared values only governments can uphold through public service delivery,
challenge the decades-long international push to underfund governments by cutting taxes, which paves the way for privatization,
reject arguments that private delivery is the best, or only, way to provide services,
strengthen the public sector and its ability to be accountable and responsive, and
put human rights at the heart any review or discussion of privatization.