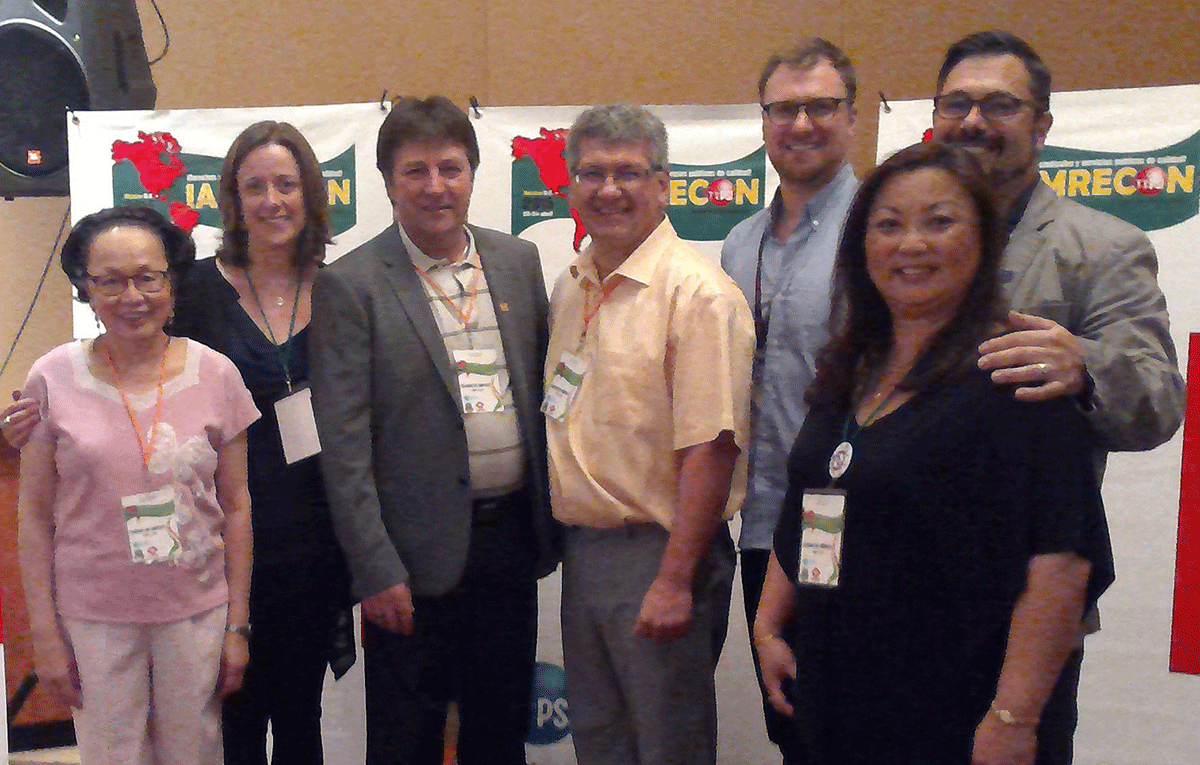 Public services unions of the Americas are meeting to tackle the move to privatize public services through an array of trade deals. CUPE National Secretary-Treasurer Charles Fleury is leading a delegation of seven CUPE activists and staff at the Inter-American regional congress (IAMRECON) of Public Services International (PSI), in Mexico City, 20-24 April.
The delegation is participating in talks about the threats of Trans Pacific Partnership (TPP), Trans-Atlantic Trade and Investment Partnership (TTIP), Trade In Services Agreement (TISA) and the Canada Europe Trade Agreement (CETA).
"CUPE members are on the front line of public service delivery. We are sounding the alarm of privatization by stealth. Whether is it is the TISA, TPP, CETA or TIPP our message is clear: Our public services are not for sale. They are not commodities to be bought and sold," said Fleury.
 "There is an increasing attempt to negotiate trade deals between the European Union, United States and Latin American countries that will inevitably destroy jobs, increase privatization of public services and undermine the policy space required for genuine economic development," said Rosa Pavanelli, General Secretary of PSI.
"These agreements will bind sovereign governments and circumvent national and local legal institutions, shifting power to corporations and away from democratic institutions."
In a joint statement, the public services unions of the Americas, from Canada to Chile, from United States to Uruguay decided they will intensify actions to mobilize public support with other civil society organizations, and to lobby national political parties and institutions.