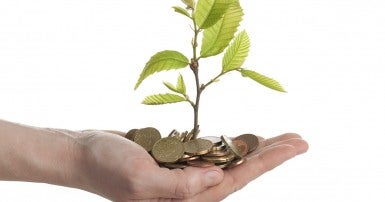 Tom Mulcair and the NDP announced a bigger, better public pension system – just when Canadians desperately need it.
Mulcair is committed to expanding the CPP and QPP.
The NDP has already committed to boost the Guaranteed Income Support (GIS) for the poorest seniors by $400 million each year. And to reverse the Harper Conservative's cuts to OAS-GIS by moving the age of eligibility back to 65 from 67.
And Tom Mulcair promised that pensions already earned will be there for workers. Federal employers will not be allowed to renege on past pension promises.
CUPE has been concerned for some time about a crisis in our pension system if reforms aren't made soon. Tom Mulcair and the NDP have offered real solutions to ensure our pensions are well run and sustainable.
Canadian workers deserve to retire with dignity, and now they have a chance to do so.