CUPE members are speaking up to defend public health care and seniors' care. On Monday, February 13, CUPE Newfoundland and Labrador will be running an ad in the print edition of The Telegram and The Western Star newspapers, as part of our anti-privatization campaign. Click to see the full ad.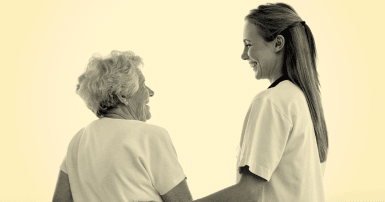 We won't leave our seniors in homes run for profit by corporate landlords when we know the public option is better, affordable and transparent.
We want the Ball Government to end the secrecy. Show us all the financial details before signing any contracts for the long term care facility in Corner Brook.
A rally will also be held on Febrauary 13 in Corner Brook. For more info, please click here.