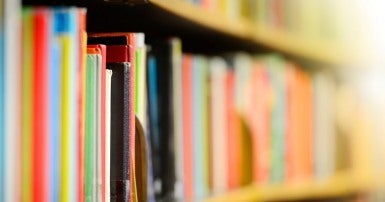 Professional Librarians at Surrey Public Library have voted to become CUPE members in a Labour Board vote held on Wednesday.
Issues important to professional librarians included organizational change that impacts services to the public and having a voice at work.
"We warmly welcome professional librarians to our union, especially since October is National Library month" said Sub-local Chair, Denise Parks. "We look forward to representing them in the same robust, effective and innovative way we've represented all our members for the past 35 years."
The 48 professional librarians will join 180 members who work at the Surrey Public Library. They will be members of CUPE 402-02, the Libraries unit of CUPE 402. CUPE now represents all public library workers in the Lower Mainland.
"Public libraries are incredibly valuable to all of our communities, and it makes me proud to stand up for this important public service," said CUPE 402 President, Jeannie Kilby.