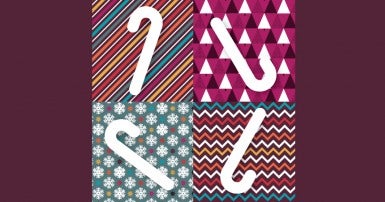 As 2019 draws to an end, we want to send our deepest gratitude and warmest greetings to all CUPE members across Canada.
We've had a busy year in 2019, achieving major wins for our members at the bargaining table. From east to west, we have faced down regressive attacks on our members from employers and right-wing governments - and we have won.
CUPE grew to represent over 700,000 members this year, and we couldn't be prouder to be the largest, and strongest, union in Canada. Because of your dedication, Canadians continue to choose CUPE to represent them and be their voice for fairness at work and justice in our communities.
On behalf of all 700,000 CUPE members from coast to coast to coast, we wish you a warm holiday season and the very best for 2020.