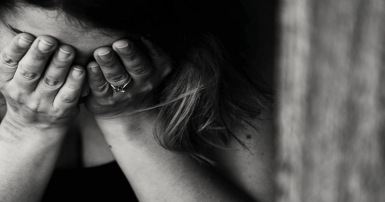 A coalition of eight unions call on Sonia LeBel, President of the Conseil du trésor; Christian Dubé, Health Minister; Bernard Drainville, Education Minister; Pascale Déry, Minister of Higher Education; and Lionel Carmant, the Minister responsible for Social Services, to meet with them as soon as possible. 
The critical situation posed by a shortage of psychologists in the public system which involve health care, social services, education, and colleges, have prompted the unions to act.
"As we emerge from the pandemic, psychological services in our public systems must be available," says a spokesperson for APTS, FP-CSN, FPPC-CSQ, FPPE-CSQ, FSSS-CSN, CPAS-CUPE, SPPLRN-CUPE and SPGQ. "However, the wages and working conditions in the public sector aren't good enough to attract or retain employees who play a crucial role. Children and persons in distress must deal with unacceptable waiting lists that could even put lives in danger. It's therefore imperative that the wages be adjusted to end the shortage of psychologists in the public sector."
Another major obstacle in this case concerns the government's refusal to resolve pay equity maintenance complaints filed under the Pay Equity Act following a Conseil du trésor evaluation from 2015.
Last November 16, the unions expressed concerns about the response received from the Secrétariat du Conseil du trésor, confirming its refusal to establish a forum needed to resolve pay equity maintenance complaints from 2015.
"Steps must be taken immediately to eliminate wage discrimination and implement solutions aimed at improving the working conditions of psychologists to address the needs in the public sector. It's inadmissible for the government to show their unwillingness to resolve complaints that have dragged on for close to 7 years. A wait-and-see approach is not good enough. There is an urgency to act to attract and retain this labour, which goes hand in hand with the capacity to provide mental health services that everyone in Quebec can access," said the spokesperson.