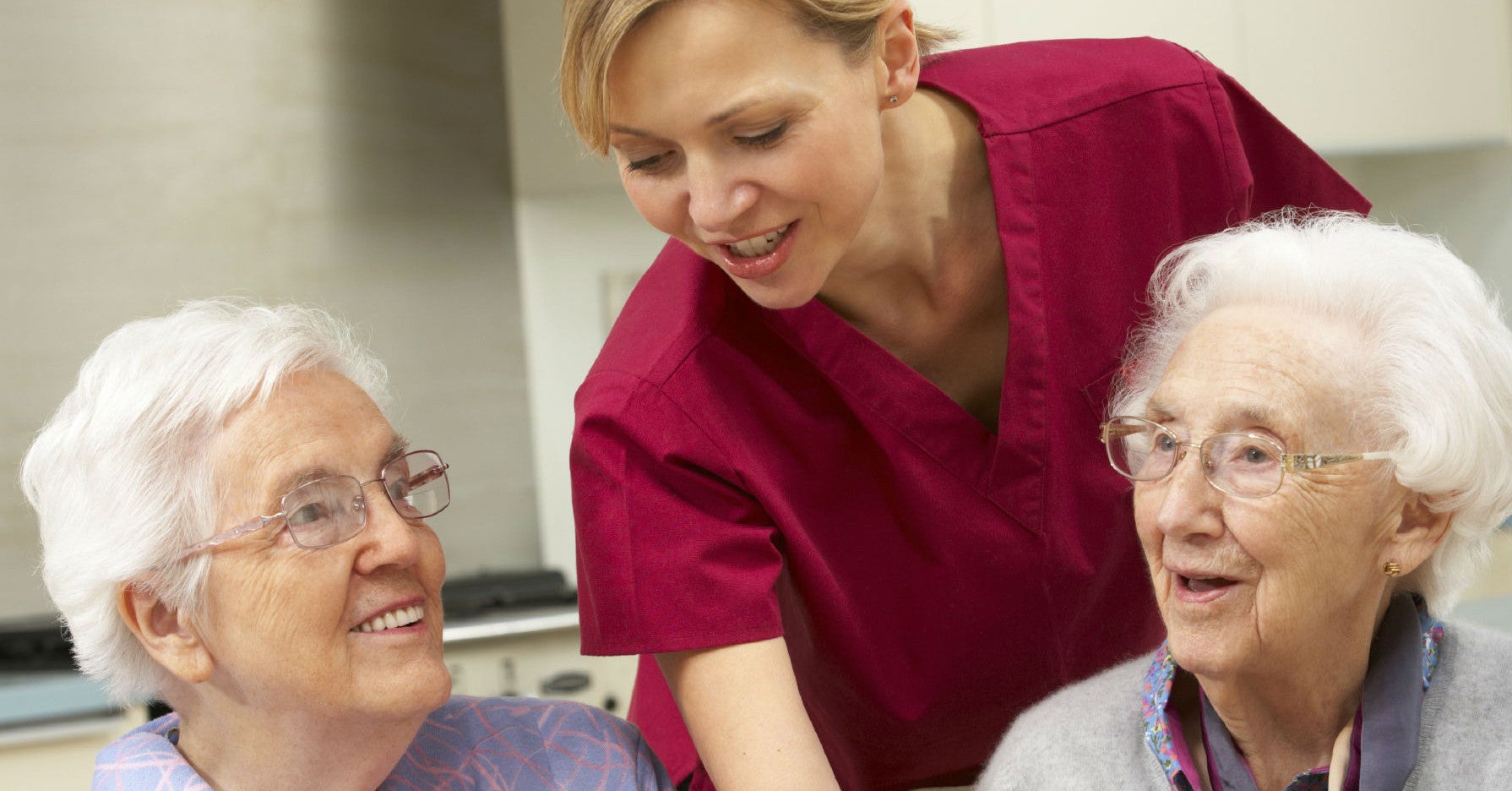 Send a letter to your MLA and party leaders demanding that the New Brunswick government negotiate fair collective agreements in the public sector. Say NO to a wage freeze for our frontline heroes. Say YES to improving working conditions and wages to solve the recruitment and retention crisis.
Workers and our communities deserve better.
Please share with colleagues, friends and concerned New Brunswickers!