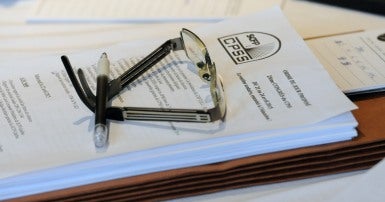 At a time when Quebec is plagued by severe employment shortages, the Conseil du trésor has announced that it is putting an end to wage premiums paid to some 7000 specialized workers employed in public sector institutions in Quebec. They include electricians, plumbers, mechanics and refrigeration technicians, among others.
These premiums were negotiated in the collective agreement from 2015 to 2020 to rectify staff shortages and correct an inequity between specialized workers in the public sector and their private sector counterparts. According to the Institut de la statistique du Québec, the salaries of specialized workers in the private sector exceed those of their public sector colleagues by more than 30%.
In 2015, various unions - FTQ, CSN, CSQ, SFPQ – forced the government's hand to find a solution to address this injustice. Letters of agreement signed to this effect will expire next March 31. The CAQ government, however, recently confirmed that it will not be renewing them.
This unexpected announcement comes at a time when negotiations have just begun with union organizations representing public sector members. Specialized workers represented by the Conseil provincial du soutien scolaire (CPSS) of CUPE are outraged by this news.
"If the Conseil du trésor follows through and abolishes the premiums, not only will it be demotivating and angering its own devoted employees, but it could also see many of them move over to the private sector," warned CPSS President Michel Blanchette.
CUPE intends to resort to every means at its disposal to bring the CAQ government onside and have them retain the premiums.