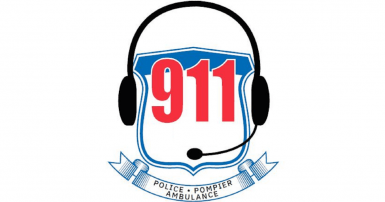 CUPE commends the decision of the Advisory Committee on the Reality of Policing, which recommended an evaluation of the risks and opportunities of regionally centralizing the activities of 911 emergency call centres (recommendation 35) in its final report, published Tuesday.
"CUPE understands the reality confronting 911 dispatchers across the province. As such, we must undertake a thorough review of the risks of centralizing services, which, if not delivered locally, could be adversely affected in terms of quality. Nonetheless, we are satisfied that this report recommends that serious attention be paid to this matter," said Jocelyn Bourdon, President of CUPE's Provincial Municipal Sector Council. 
At a hearing before the committee, CUPE, which represents most telecommunications attendants in call centres, expressed reservations regarding the relevance of this change, raising doubts, in particular, about the actual savings this would produce and public safety.
"We are willing to work with any committee that really wishes to review this crucial issue and are open and available to pursue reflections on this topic," added Bourdon.