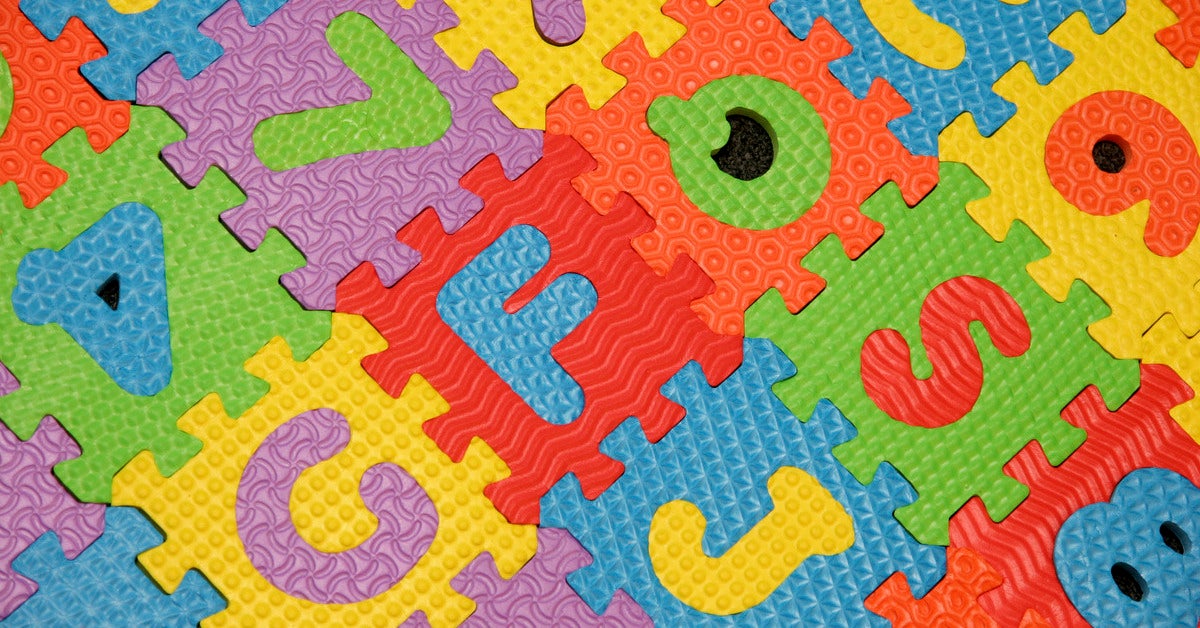 The Federal government has reached an early learning and child care agreement with Prince Edward Island that commits the province to building a publicly funded and managed not-for-profit and public system of early learning and child care.
The agreement will cover children under the age of six. The plan is to provide parents $10 a day regulated child care spaces for children under age six by 2025-26.
Through the agreement, 452 new regulated early learning and child care spaces will be created within two years to ensure all families of children under age six can access child care.
According to the announcement, the federal funding of nearly $121.3 million over the next five years also includes a one-time investment of about $3.6 million in 2021-2022 to support the early childhood workforce. CUPE is awaiting details on how the workforce will continue to be better supported after this one-time investment.
The agreement will also support an early learning and child care system that is fully inclusive of children with disabilities and children needing enhanced or individual supports, and ensure all families have equitable access to high-quality, affordable programming. CUPE will continue to advocate for child care services to be delivered by public and non-profit entities.
Another child care agreement between the Federal government and the Province of Newfoundland and Labrador is expected to be announced today as well.
CUPE congratulates all the advocates who have been calling for over 50 years for affordable universal child care. Today we are another step closer.