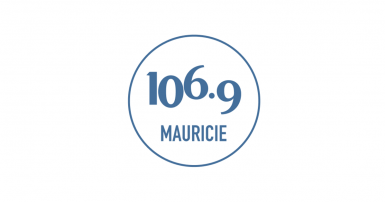 The union representing employees with radio station 106.9 FM Mauricie is demanding conciliation, as Cogeco Média is not sending anyone to represent it at the bargaining table.
"After just one day of negotiations on November 30, 2021, there's been nothing but dead silence from the employer. We've got no choice but to request conciliation because Cogeco Média is not taking the situation seriously. This is totally unacceptable," said CUPE union representative, Mario Fontaine.
The sticking point in negotiations is compensation. The union wants to achieve wage catch-up for employees in Trois-Rivières since they have the lowest wages of all Cogeco Média personnel.
"Given the severe labour shortage, we must tackle this problem, because the station's future could be at stake. In addition, we're trying to take advantage of talks to achieve compliance with work schedules and to update the leave bank," added Fontaine.
The collective agreement of CUPE 4805 expired on August 31, 2021.