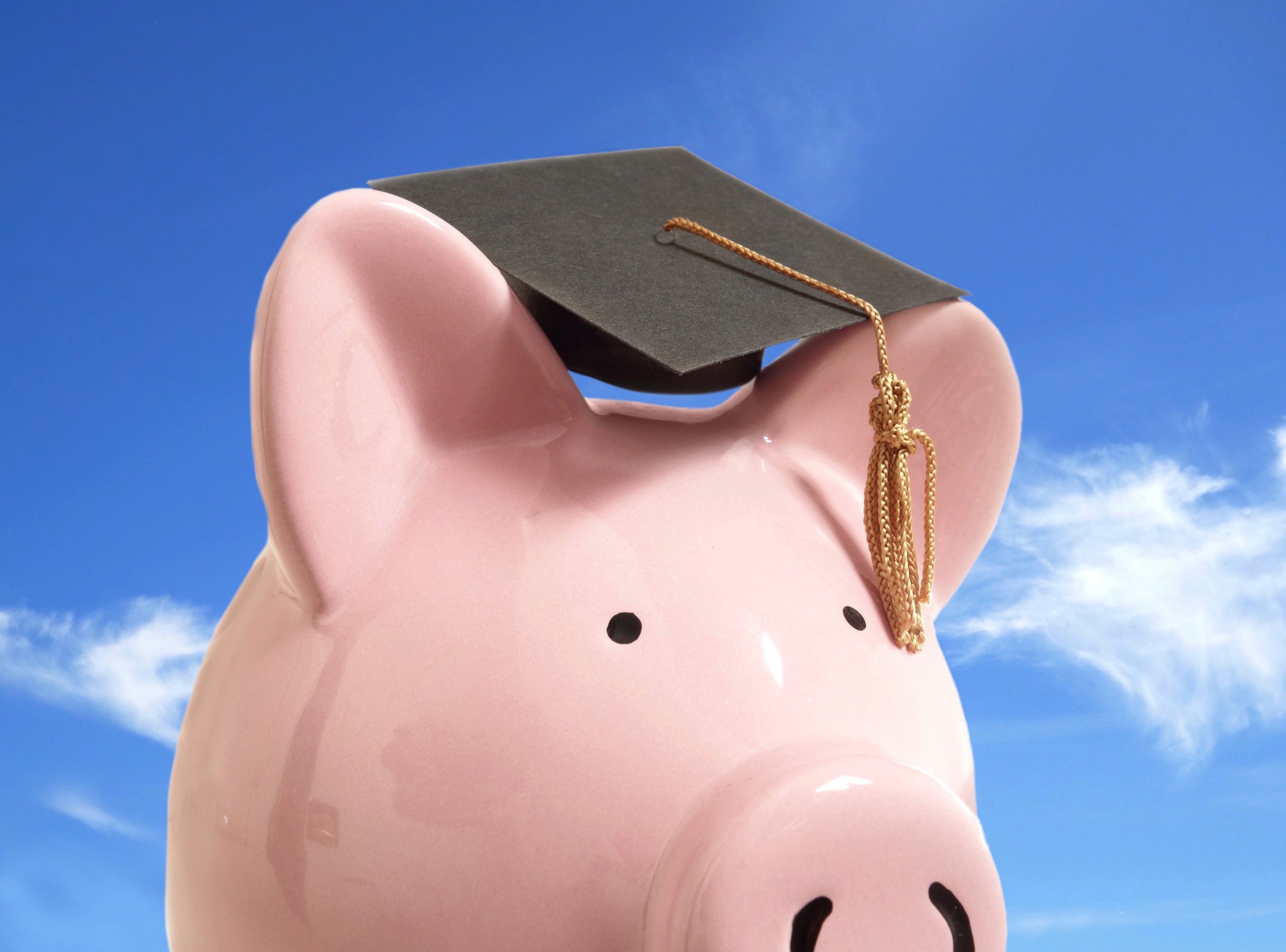 Thanks to the NDP we have a substantial commitment plan to address the affordability crisis in post-secondary education.
The NDP has made an important election commitment to phase out interest on loans immediately, which will save the average student $4,000 when it comes to repaying loans.
They will invest $250 million, over four years, to create up to 74,000 new grants for students. The NDP will work with provinces and territories to make post-secondary education more affordable, accessible, and inclusive.
CUPE is pleased by the substantial first step of making post-secondary education more affordable by increasing up front grants and addressing the debt crisis faced by students. The Canadian Federation of Students also spoke in support of the announcement.