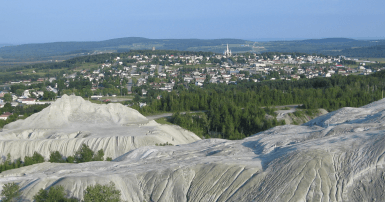 The 14 blue-collar and 2 white-collar employees in the Chaudière-Appalaches region, QC unanimously voted in favour of a tentative agreement reached by their union and employer representatives. They had been without a collective agreement since December 31, 2017.
The negotiations, which began in June 2018, were arduous. A conciliator was appointed to the case last March. In spite of that, several substantive issues remained in dispute, and the work atmosphere deteriorated significantly.
"This agreement is a win-win for both sides and wraps up a lengthy union struggle to preserve the gains achieved by East Broughton municipal employees. We resolved several grievances and managed to bring about the removal of surveillance cameras that continuously panned in on the workers. We now believe that current circumstances are conducive to the establishment of a healthier working environment," said Rénald Lessard, President of Local 3666.