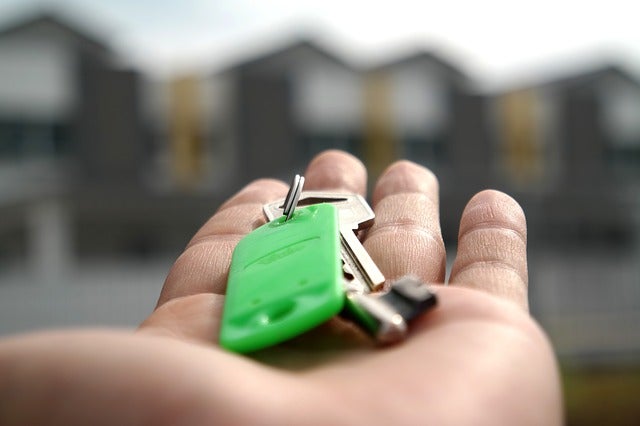 The cost of rent is unaffordable for minimum wage workers in much of Canada, according to a report released last week by the Canadian Centre for Policy Alternatives (CCPA). So it's no surprise that affordable housing is a top concern in a recent Federation of Canadian Municipalities poll, or that it's a major issue in the federal election.
A full-time minimum wage worker could afford to rent a one-bedroom apartment in only 70 of the 795 cities reviewed in the CCPA report. The cost of renting apartments in Canada is simply out of reach for many workers.  
Over half of the cities in the top 20 for unaffordable rents for minimum wage workers are in Ontario. Despite the need for affordable rent, it's unlikely the Progressive Conservative Government of Ontario will make this a major focus of their work when they return from their five-month vacation.
Other cities in the top 20 include Vancouver, Victoria, Kelowna, Calgary, Edmonton, Regina, Saskatoon, Winnipeg and Halifax.
Fortunately, affordable housing is also a federal issue and with a federal election on the horizon, politicians are leaning in closer than ever to hear the concerns of constituents.
The NDP has committed to building half a million quality, affordable units within the next 10 years. The Liberals are offering to prioritize new investments in affordable housing (no exact amount given) and to provide tax incentives to builders of affordable housing. At the time of writing Conservatives have not provided a platform or policy for affordable housing.
Now is the time to make noise on the issue of rental affordability across the country. Everyone deserves affordable, livable, accessible and culturally appropriate housing.
Check out CUPE's fact sheet on affordable housing.