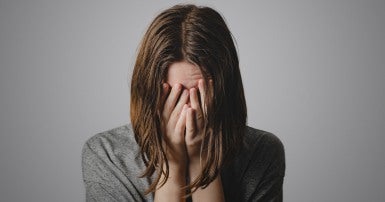 Canada's largest union is decrying the Liberal government's decision to shut down vital pandemic income supports that have been the only thing separating millions of Canadians from poverty during the pandemic.
Finance Minister Chrystia Freeland confirmed Thursday that the Liberal government will be pulling the plug on a key pandemic income support. The Canada Recovery Benefit (CRB), formerly known as the Canada Emergency Response Benefit (CERB), will be shut down this weekend on October 23rd.
"This is cruel treatment of workers still suffering loss of income as a result of COVID-19 and absolutely shameful behaviour from a government that just won re-election on a promise to support Canadians through to the pandemic's end," said CUPE National President Mark Hancock. "Well, the pandemic isn't over, and I guess we know the value of a Liberal promise."
Hundreds of thousands of workers and their families are still struggling to find work or sufficient hours and are relying on the CRB to make ends meet. According to the most recently available data, approximately 350,000 applications were made during the week of September 28. Meanwhile, applications for Employment Insurance are on the rise – and the Liberals are leaving workers to fend for themselves with an EI system that is clearly broken.
"The Liberals are acting like the pandemic is over just because they won the election," said CUPE National Secretary Treasurer Charles Fleury. "The Liberals could have used the last year and a half to fix the EI system, but instead they're slashing this vital lifeline that has kept millions of Canadians afloat and leaving people to fend for themselves."