On May 31st, International Flight Attendant Day, CUPE Airline Division President Michel Cournoyer encourages passengers across Canada to express their gratitude to these in-flight safety professionals.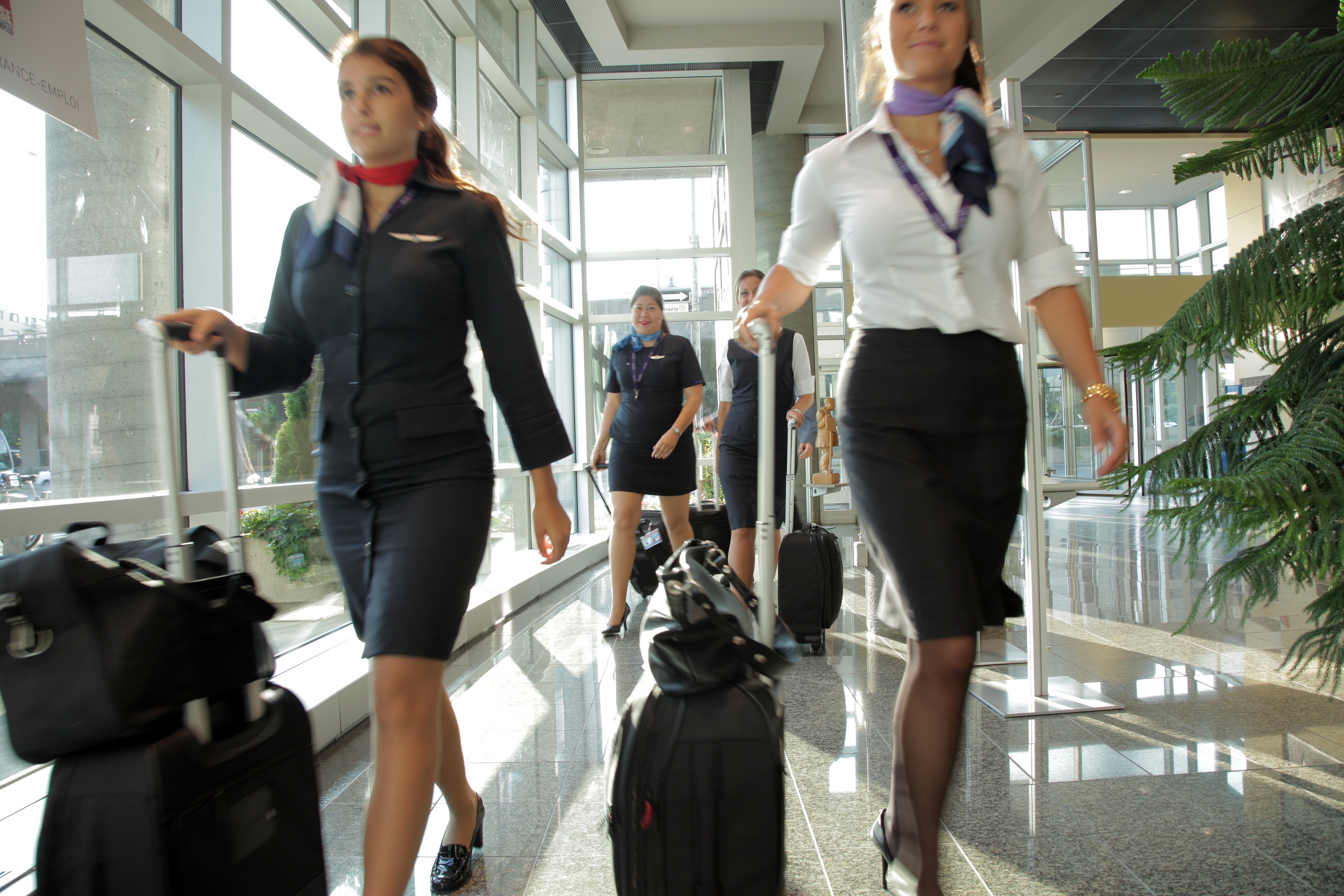 "The flight attendant's role is critical for ensuring passenger comfort and safety," explained Cournoyer. "Flight attendants offer outstanding service, but their in-flight contribution hardly ends there. As safety professionals, they are always ready to act if danger arises, whether a medical emergency, fire, violent passenger, evacuation, depressurization or other event. On this International Flight Attendant Day, please take a few moments to thank them."
For CUPE, no compromise is acceptable when it comes to passenger safety. "CUPE flight attendants will continue to pressure the federal government to restore the safety-proven ratio of one flight attendant for every 40 passengers," said Cournoyer. "All emergency exits should be staffed by a flight attendant to facilitate the evacuation of passengers in an emergency situation. Unfortunately, this is no longer the case on all Canadian flights under the guideline approved by the Conservatives under Stephen Harper, who changed the ratio to one flight attendant per 50 passenger seats. The new Liberal government has the power to reverse that decision and to once again put passenger safety ahead of corporate profits."
International Flight Attendant Day has been celebrated on May 31st in several countries for many years. In Canada, it is celebrated since 2015.
The Canadian Union of Public Employees is Canada's largest union, with 636,000 members across the country. CUPE represents 10,000 flight attendants at Air Canada, Air Transat, Calm Air, Canadian North, CanJet, Cathay Pacific, First Air and Sunwing.
For additional information, contact:
Philippe Gagnon
CUPE Media Relations
 613-894-0146