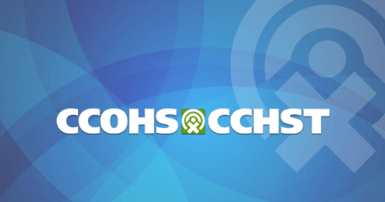 The Canadian Centre for Occupational Health and Safety (CCOHS) has made a number of its resources available for free. Workers can find materials and online courses that support pandemic response planning, mental health, office ergonomics and musculoskeletal disorders and teleworking. They are available in English and French.
You'll find links to fact sheets (called OSH Answers), courses, publications, posters, podcasts and promotional items that are relevant to pandemics. Some posters and promotional items still show pricing, but if you click on the link it will take you to a free downloadable version. 
More information will be updated as it becomes available.
CCOHS is the leading centre of expertise for health and safety in Canada. It is a one-of-a-kind organization with tripartite board oversite (labour, government and employer). CUPE has been on the centre's board since it opened its doors in 1978.