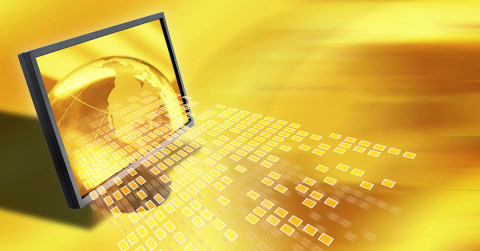 The Health and Safety Branch subscribes to a broad range of current occupational health and safety databases. Through the national office staff and the health and safety representatives, members and locals can request access to information from:
Canadian Centre for Occupational Health and Safety

Other health and safety related resources
A comprehensive library containing general, technical and legislative information is also maintained at CUPE's national office. Contact the Health and Safety Branch for more information at: health_safety@cupe.ca.