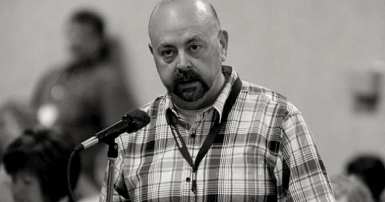 The Canadian Union of Public Employees (CUPE), representing early learning educators (ECE) in Nova Scotia, disagrees with the recent statement made by the Nova Scotia Teachers' Union (NSTU) that teachers should be working in pre-primary classrooms.
"CUPE has supported NSTU in the past and will continue to do so," says Grant Dart, CUPE school board sector coordinator. "However, we strongly disagree with their position paper."
From CUPE's perspective, the pre-primary program is best served by having only ECEs in those classrooms because:
ECEs are trained exclusively in play-based learning (teachers are not).
Early childhood educators are trained, skilled professionals. ECEs understand the value of play-based learning better than anyone.
In Nova Scotia, ECEs have successfully delivered the program through the Halifax Regional School Board for approximately 13 years.
ECEs are now delivering play-based learning through all Nova Scotia school boards, without issue or complaint.
"It's disheartening to think that the NSTU suddenly believes this established and successful program is not delivered by qualified professionals," says CUPE 5047 President Chris Melanson, representing Halifax Regional School Board support staff. "No other professional group has the experience and training our ECEs have."