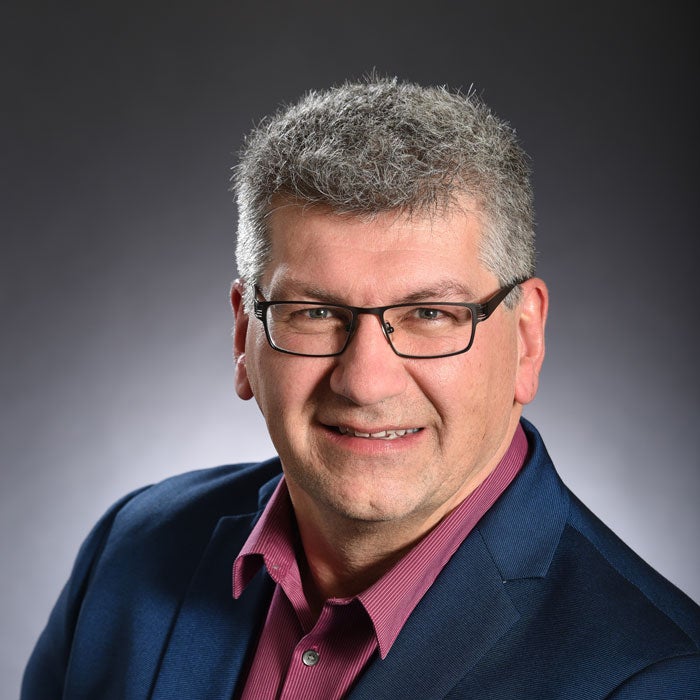 After more than eight years with the executive of SCFP-Québec, including three as President, Denis Bolduc is beginning a new stage in his union career, having won the position of General Secretary of the Fédération des travailleurs et travailleuses du Québec (FTQ).
"I will be fierce in my determination to demand respect for the rights of workers in dealings with the CAQ government, which seems to forget rather easily that the members we represent make up the families in Quebec," declared Denis Bolduc.
Denis Bolduc has been an activist for almost 30 years. His first years spent in trade unionism at the Journal de Québec plunged him into one of the harshest conflicts in the 2000s. The confrontations he had with a stubborn, voracious and unscrupulous employer enabled him to build up strong resilience, which made him the motivated union activist of integrity he is today.