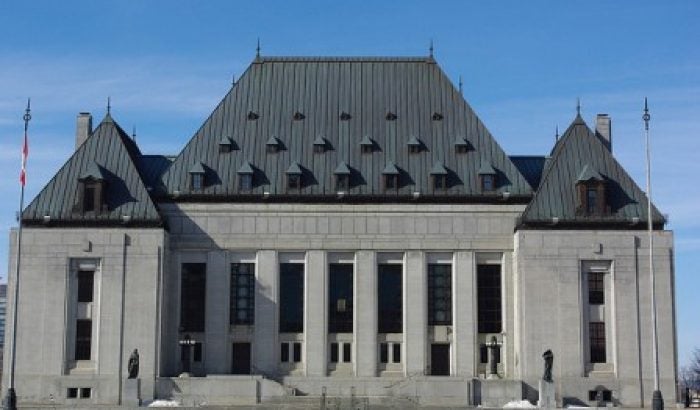 CUPE will be in court once again to defend the right of women in Quebec to seek pay equity. This time, it will appear before the Supreme Court. The court will hear from the provincial government that is challenging a previous judgment in favour of women living in Quebec.
"Rather than accept the judgment of the Quebec Court of Appeal, which found that the reform of the law was discriminatory, the Couillard Government is appealing to the Supreme Court to challenge a judgment on pay equity," explained Annick Desjardins, CUPE counsel for the file.
In the Court of Appeal last October, CUPE, along with other union allies and community groups, won their case involving pay equity payments to people occupying predominantly female positions.
"We are disappointed that the Government has chosen to pursue the confrontation in the courts rather than sit down with us to fix the errors made in 2009. Pay equity is a fundamental human right and CUPE has been successful in defending it at every stage. What is the point of perpetuating wage discrimination by continuing to contest the rights of women?" said Denis Bolduc, president of CUPE-Quebec.
The Court of Appeal found that the Liberals' 2009 reform of the Pay Equity Act was unconstitutional because it infringed on a women's right to employment equality. The reform removed the retroactivity of pay equity maintenance; and the Court considered that this lack of retroactivity allowed employers to pay discriminatory wages for successive periods of up to five years. Furthermore, the Pay Equity Act did not allow women workers to exercise their rights.
With more than 110,000 members in Quebec, CUPE is present in 10 sectors, including social services, communications, education, universities, energy, municipalities, government corporations and public agencies, urban and air transport, and the mixed sector.