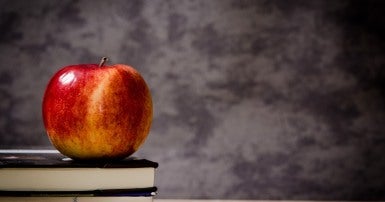 ​CUPE Alberta and CUPE education workers in the province have joined organizations calling on the government to reallocate public funds from private schools to the public school system.
Together, the groups are calling for a phase out of public funding for private schools over three years. Special education schools would be exempted. Private schools in Alberta receive some of the highest subsidies in Canada.
CUPE and our allies are urging the government to redirect those funds into fulfilling campaign promises that will:
reduce mandatory school fees
reduce class sizes
increase classroom supports
introduce a school lunch program
"Workers on the front lines in schools across the province are trying their best to support the students in their classrooms, but there are simply not enough staff. Classroom conditions are in urgent need of attention, and that is why fulfilling the governing party's campaign promises now is so important," said Lee-Ann Kalen, Edmonton Vice President of CUPE Alberta.
CUPE 40, representing Calgary Public School Board workers, as well as CUPE 474 and CUPE 3550, representing Edmonton Public School Board workers, have added their voices to the call.