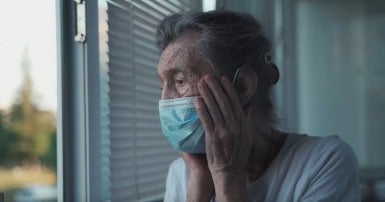 Saskatchewan's largest union has launched a new documentary about the threats facing our public services from cuts and privatization.
Since 2007, the Saskatchewan Party government has sold over $1.2 billion in public assets and eliminated at least 1,227 public sector jobs via privatization and contracting out.
"Public services are woven into the fabric of Saskatchewan life.  Every day, working people rely on public health care, libraries, schools, and Crown corporations to access systems and services we need to survive," said Judy Henley, president of CUPE Saskatchewan.  "But they weren't created without a fight.  Protecting them will take everything we've got."
The film, which was produced by Campaign Gears and Left Field Digital, looks at the loss of STC, the challenges with the Sask Hospital P3 and the ongoing erosion on public health care.
This documentary interviews academics, front-line workers, and residents including Dr. Sally Mahood, activist Terri Sleeva, and Simon Enoch, director of CCPA Saskatchewan.
You can watch the full documentary here:
Special thanks to Jacob Alhassan, Bruce Chubb, Toni Glover, Cindy Hanson and Bashir Jalloh for participating in the documentary process.