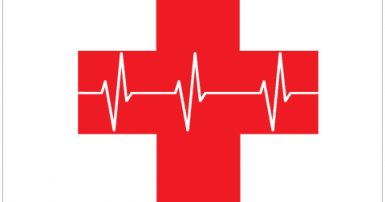 CUPE is concerned about the announcement that Regina Qu'Appelle Health Region (RQHR) is looking at layoffs.
"We know that RQHR is facing financial challenges, but we were not expecting a press conference today announcing layoffs," said Scott McDonald, president of CUPE 3967.
McDonald added that there is a lot of uncertainty about what this will mean for workers.
"We don't know what areas will be impacted, and we don't know who is on the chopping block."
CUPE is concerned about the impact layoffs will have on the quality of care for patients and residents.
"Frontline workers are already faced with challenges from increasing workload and staff shortage issues," said McDonald. "We need more investment in staffing, not less."
The news about layoffs at RQHR comes on the heels of significant layoffs at Saskatoon Health Region.
"Public health care is one of our most valued public services. Our government needs to step up to the plate to ensure that every resident of Saskatchewan has access to quality care," added McDonald.
CUPE 3967 represents more than 5,500 health care workers at Regina Qu'Appelle Health Region in five major classification areas: clerical, technical, nursing, support, and plant operations. Together, CUPE 3967 members each contribute to the wellbeing of hospital patients, long term care residents, and home care clients.