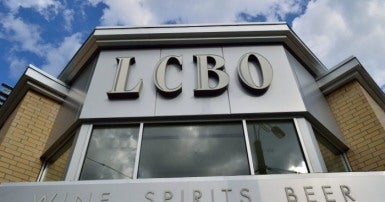 CUPE Québec is pleased with the Ontario government's announcement regarding its approach on recreational cannabis. The Ministry of Finance and the Attorney General of Ontario have announced the establishment of a subsidiary of the Liquor Control Board of Ontario (LCBO), to open up to 150 outlets for the sale of cannabis.
This decision was made after several months of work by the Ontario Legalization of Cannabis Secretariat. It gives the LCBO a monopoly on the purchase, distribution and sale of cannabis, including online sales.
In general, the model proposed by CUPE Québec to the Government of Québec is identical to that adopted by Ontario.
The announcement came just as CUPE Québec was presenting its brief to Minister Lucie Charlebois during the consultation on cannabis in Montréal.
"We are extremely pleased to see Ontario making the right decision. All the arguments favour a model based on a government corporation such as the SAQ or the LCBO. This is the best way to optimize public health and protect minors. All eyes are on the Québec government to make the right choice for the right reasons," said Denis Bolduc, president of CUPE Québec.
With nearly 115,000 members, CUPE Québec represents approximately 3,800 employees of Quebec government corporations and public agencies.