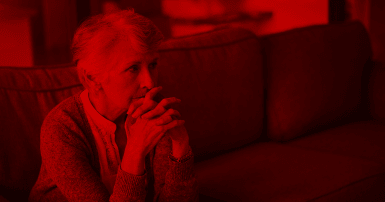 CUPE Nova Scotia is disappointed to learn that board members of the Public Service Superannuation Plan Trustee Inc. (PSSPTI) are considering cuts to public service pension plan benefits.
"The changes that the trustee board are considering would effectively cancel the much-needed Canada Pension Plan (CPP) enhancement for thousands of workers, including CUPE members, who are members of the pension plan," says CUPE Nova Scotia President Nan McFadgen.
"CUPE Nova Scotia represents a number of local unions within the PSSP and we strongly object to these potential clawbacks from our members' pensions," says McFadgen.
The trustee board recently made a call for submissions, asking whether or not adjustments should be made to the PSSP in response to CPP increases that are being phased in by the federal government until 2025.
"All public service workers should be concerned about these cuts to their pension," says McFadgen. "We only learned about the call for submissions by accident. The board did not contact us locals directly."
"Last week, these changes were rejected by the sponsor board of the Public Service Pension Plan in Newfoundland and Labrador. In fact, none of the other plans have made cuts. Nova Scotia should not be the first," says McFadgen.
Nova Scotia's support was critical to the 2016 deal between the federal and provincial governments to expand the CPP.
"At the time, the Nova Scotia government said that the modest increase in CPP contributions was affordable for both workers and employers. They said nothing about later trying to take these new benefits back from their own workers' pensions," adds McFadgen.
"The trustees have fiduciary obligations to make decisions in the best interests of plan members," points out McFadgen. "These cuts to the PSSP are clearly not in the best interests of plan members."
CUPE Nova Scotia also supports the submission made by CUPE Local 1867, Nova Scotia Highway Workers' Union.
Read CUPE NS's letter to the Board of Directors.
Read the submission by CUPE 1867.