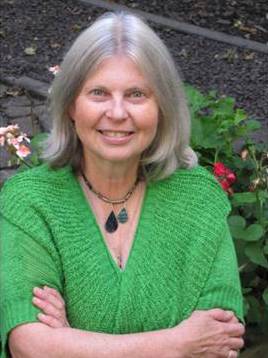 This week, during the CUPE Newfoundland Labrador annual convention, members and locals came together to raise funds for the creation of the SKS Child Care Centre to be built in St. John's, NL. In all, $22,500 was raised to support Susan Shiner's dream to create a healing space for children impacted by their experience of domestic violence.
The SKS Seed Fund, named for Susan Kathryn Shiner, was established to raise funds for the creation of a child care centre at Iris Kirby House. Susan was a long-time member of both CUPE local 3762, Iris Kirby House and CUPE Local 3017, Daybreak Parent Child Centre, who spent her adult life working toward making the world a better place for women and children. She also served on CUPE's National Women's Committee and also CUPE NL's Equality Committee.
Shiner's husband Rick Page explains, "In the last weeks of Susan's life she called a group of friends together and asked that they work towards creating a dream of hers. A trauma-informed child care facility, attached to Iris Kirby House, so children will have the opportunity to heal."
In addition to her work with Iris Kirby House, Shiner was a board member of the St. John's Status of Women Council, a long-time CUPE member, and fierce defender of rights, both locally and nationally, for workers, women and children. Shiner was recognized with the Newfoundland and Labrador Folk Arts Society's Lifetime Achievement Award, the Governor General's Person's Award, the YWCA Woman of Distinction Award and the YMCA Canadian Peace Medal.
CUPE NL President Sherry Hillier says, "It is an honour to have known Susan. She was a force of nature and a passionate, kind human being. CUPE is proud to help see her dream come true and we look forward to the opening day for this important centre."
SKS Child Care Centre Facebook page.