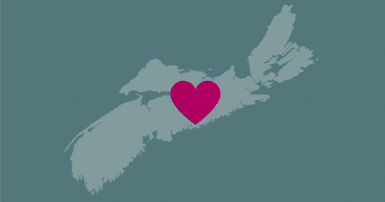 CUPE is mourning the tragedy that has gripped several communities in Nova Scotia since Saturday night, leaving at least 19 people dead.
Our hearts are breaking for the families, friends, and loved ones of those taken by this senseless act of violence. In particular, our thoughts are with those who were killed trying to protect others and we extend our gratitude to first responders for their professionalism in the face of this terrifying violence.
For the families and friends of the victims and their communities, this tragedy is made even more unbearable by the health crisis and physical distancing we're all struggling with. Though we cannot find solace in each other's presence right now, we hope anyone touched by this tragedy knows that CUPE members across Canada have them in their hearts.