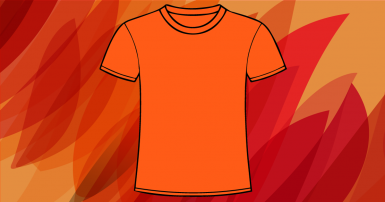 CUPE stands in solidarity with Indigenous communities across Canada as they mourn the recent discovery of 215 Indigenous children buried at a mass grave site at the Kamloops Indian Residential School in BC.
"This discovery is resurfacing the pain and suffering experienced by those who attended residential schools and their families, and our hearts are heavy for them," said Debra Merrier, CUPE National Diversity Vice-President, Indigenous Workers. "This is a reminder that the legacy of residential schools continues to affect Indigenous communities. We must honour the survivors and never forget the children who lost their lives."
"This horrifying discovery must be a call to action for all levels of government and every Canadian," said CUPE National President Mark Hancock. "The Trudeau government has been big on symbolism but always too slow to act. CUPE is calling on the federal government to take meaningful action right now to address systemic inequities and discrimination against Indigenous people."
The Trudeau government should immediately end its court battle against First Nations children, which it has been pursuing since the Canada Human Rights Tribunal first ruled against the government in 2016. The Trudeau government must also implement the Truth and Reconciliation Commission's Calls to Action, which it has been promising to do since 2015.
"Reconciliation is a journey that requires work from all of us and we encourage everyone, especially our 700,000 members nationwide, to take part," said CUPE National Secretary-Treasurer Charles Fleury. "We have to show up for National Indigenous Peoples Day events every June 21, and we should all be observing Orange Shirt Day every September 30. More importantly, we must explore what reconciliation means in our own lives, and start demanding better from our governments every single day."
A National Indian Residential School Crisis Line has been created to provide support for former Residential School students and those affected. Emotional and crisis referral services are available by calling the 24-hour national crisis line at 1-866-925-4419.