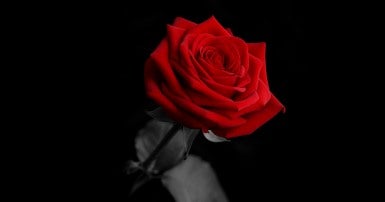 On December 6, we mark the anniversary of the 1989 École Polytechnique massacre, where 14 women were singled out and murdered because of their gender. One of those women, Maryse Laganière, was a CUPE member who worked at the school.
Sadly, in the twenty-nine years since the massacre, gender-based discrimination and violence remain widespread in our workplaces and communities. Indigenous, racialized, LGBTQ2+ women and women with disabilities experience higher rates of violence and intersecting impacts.
On this day, we join with millions of Canadians, in unions and organizations of all kinds, to encourage our members to learn more, bargain and take action.
Learn more with CUPE's new guide on sexual violence in the workplace
Use CUPE's new Stop Workplace Sexual Violence guide and pamphlet to raise awareness, support survivors and challenge sexual violence.
Bargain and lobby for paid leave and other protections for women facing domestic violence. See CUPE's bargaining guide and Canadian Labour Congress resources on domestic violence at work and this overview of laws by Women's Shelters Canada.
Take action
Email your MP through the Canadian Labour Congress #donewaiting campaign.
Tell your MP to implement a national action plan on violence against women, following the Blueprint created by feminists across the country.
Support organizations like the Native Women's Association of Canada in their demands with regard to the national inquiry on missing and murdered Indigenous women, and take action in your community.
Support the Disabled Women's Network of Canada #MoreThanAFootnote initiative.
Sign this petition to press the federal government for decent work and full immigration status for migrant care workers.
Organize or attend a December 6 event in your workplace or neighbourhood.
Many CUPE members and staff across the country work daily to end gender-based violence and to support workers and families affected. On December 6, CUPE applauds your activism, and we re-dedicate ourselves to ending violence against women.