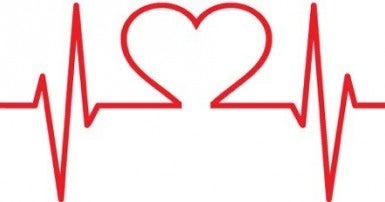 CUPE's Health Care Council has expressed grave concerns about the process around health care reorganization, citing both lack of public consultation and the extremely short timeline.
"Health care restructuring is a major undertaking that will disrupt the established systems and relationships for providing health care in Saskatchewan," said Gordon Campbell, president of the CUPE Health Care Council.  "The prescribed consultation process is woefully inadequate."
The government of Saskatchewan recently announced a three person advisory panel to develop recommendations for reorganizing health care. The advisory panel will hold limited meetings with stakeholders and no public meetings whatsoever. All public comments are due by September 26, 2016, and the final report is due on October 31, 2016.
"We believe that the process must consider quality of care and protecting our public health care system," said Campbell. "This undertaking should not be done hastily nor without careful consideration and comprehensive consultations."
Saskatchewan has gone through two health care mergers. Both processes were much longer than this one, but nonetheless, significantly disrupted the whole health system and distracted from the purpose of the health care system: to provide quality care to patients and residents.
"This process needs to seriously consider the implications reorganization may have on rural and regional health services delivery. Given Saskatchewan's unique geography and population spread, it is important to know how this will impact the delivery of quality health care services in urban and rural communities."
CUPE also has questions about the need for reorganization, given that reorganization is not a proven method to save money.
"The government has said that the status quo is not an option, but it has not provided any rationale for reducing health regions in this province," added Campbell.  "Health care restructuring should only be done if there is solid evidence that fewer health regions will contribute to better health outcomes and improved quality of care for Saskatchewan residents."
CUPE is encouraging residents of Saskatchewan to submit a comment before the September 26 deadline. You can learn more here.