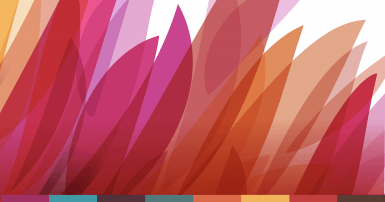 CUPE continues to stand with Indigenous communities across Canada as they grieve the unmarked graves that continue to be found across the country at former residential school sites. Most recently, Cowessess First Nation discovered 751 unmarked graves near the Marieval Indian Residential School grounds in Saskatchewan.
Former Senator Murray Sinclair, who chaired the Truth and Reconciliation Commission (TRC), has told Canada to brace itself for more grim discoveries as an increasing number of sites are searched across the nation. These reports have validated what residential school survivors have said in their accounts to the commission, documented in the TRC's Final Report.
These burial grounds must be protected and investigated appropriately, as dictated by Indigenous communities.
The federal government has known for a long time that thousands of children died while attending residential schools. In addition to apologies and heartfelt statements, the federal government must take concrete action, starting with the TRC's Calls to Action that address Missing Children and Burial Information.
The Trudeau government should immediately end its court battle against First Nations children, which it has been pursuing since the Canada Human Rights Tribunal first ruled against the government in 2016. The Trudeau government must also implement the Truth and Reconciliation Commission's Calls to Action, which it has been promising to do since 2015.
A National Indian Residential School Crisis Line has been created to provide support for former residential school students and those affected. Emotional and crisis referral services are available by calling the 24-hour national crisis line at 1-866-925-4419.