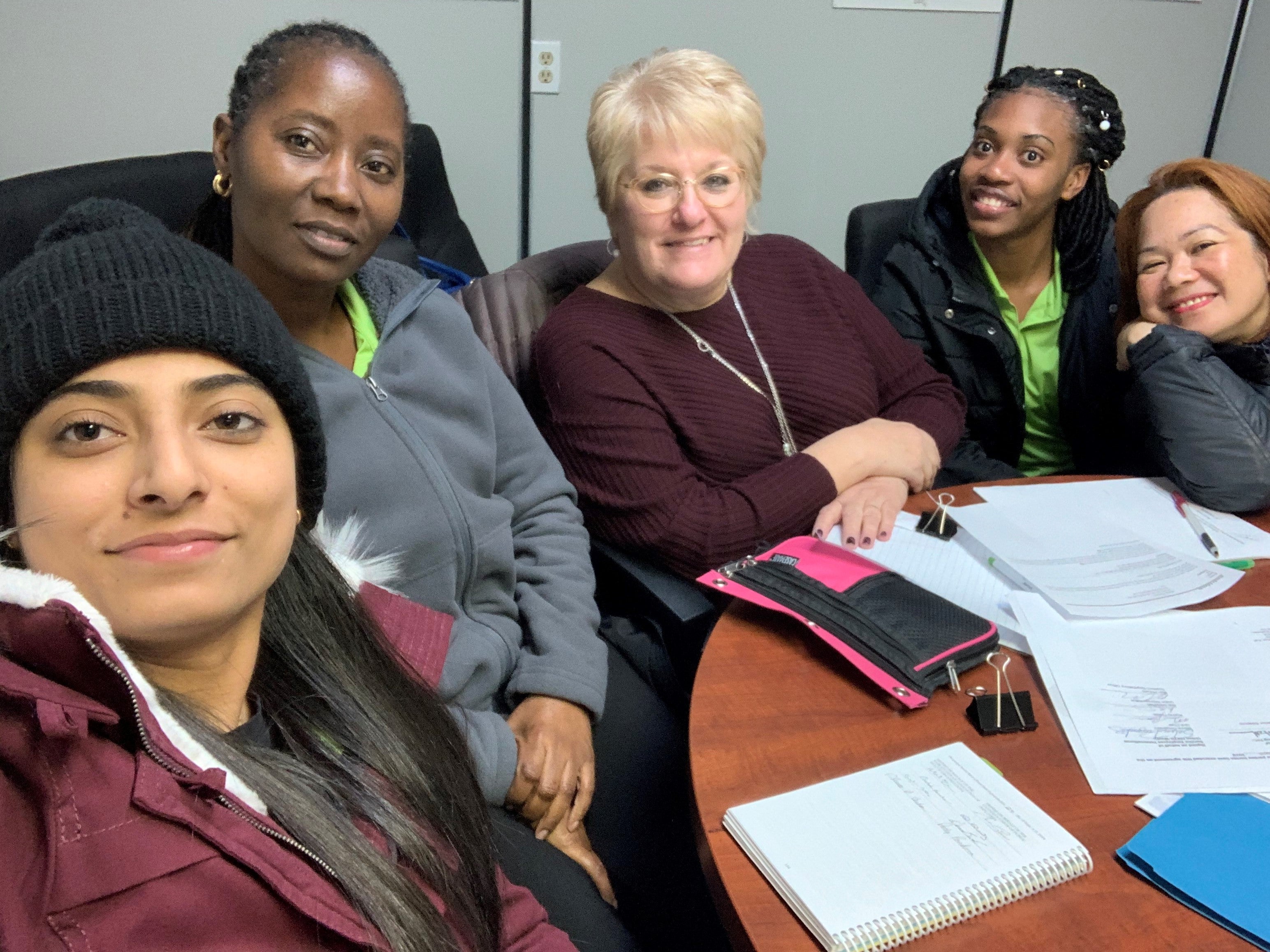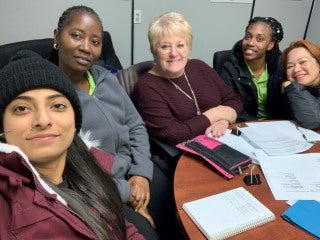 Workers at Yorkton Crossing Retirement Community have ratified their first collective agreement since unionizing with CUPE in May 2019.
"I want to thank CUPE and the members of the Yorkton Crossing bargaining committee," said Cynthia Thomas, president of CUPE Local 5432.  "I am pleased with the collective agreement.  It wasn't an easy one but both parties were able to negotiate and meet on common ground."
Yorkton Crossing Retirement Community is a personal care home that provides independent living, assisted living, and memory care options that employs 23 full-time, 16 part-time and 19 casual employees. 
"The collective agreement is a positive step forward for our members, but also clearly shows the benefits of joining a union," added Thomas.
The agreement provides paid bereavement leave, paid leave to attend citizenship ceremonies, paid sick leave/medical care leave, language for return to work and duty to accommodate, professional fees in the 2nd year, weekend premium, night premium, occupational health and safety language, harassment language, quarantine language, violence in the workplace language, as well as a wage increase of 1%, 1.5%, 2% over the three-year agreement.