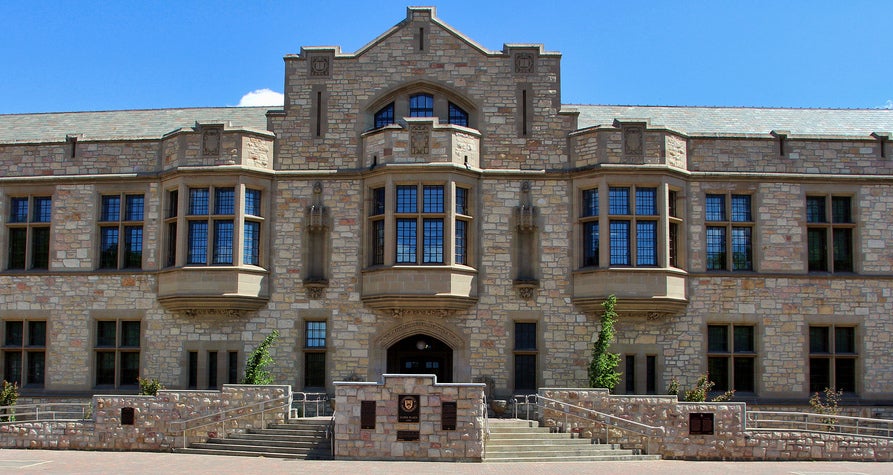 After almost two years of bargaining, the CUPE 1975 bargaining committee has served written notice to the employer and the Minister of Labour Relations and Workplace Safety that the union and the University of Saskatchewan have reached an impasse in the current round of negotiations.
The main sticking point in negotiations is the pension plan. The University is refusing to talk pensions at the bargaining table and is threatening to make unilateral cuts to the pension plan.
"CUPE 1975 and the University of Saskatchewan have a long history of engaging in serious and good faith bargaining over our pension plan. We see no reason that this practice should stop," said Craig Hannah, president of CUPE Local 1975. "If the University has their way, workers will no longer have a voice when it comes to their retirement security."
In 2015, the University filed a grievance over the union's view that language in our collective agreement gave us the right to negotiate pensions. Despite the parties negotiating changes to the pension plan for 65 years, Arbitrator Hornung sided with the University and ruled that the current collective agreement on pension is not strong enough to protect against unilateral changes to the plan. Since the local is currently in collective bargaining, they are seeking to add language regarding their right to bargain pensions.
 "The average benefit paid to members of the local enrolled in the pension plan is just $18,100 annually, but the knowledge that we have a pension we can count on is a major part of compensation and a major reason our members come to work every day," said Hannah.  "Our members will not accept the University unilaterally telling them what their pension will or will not be."
"After decades of hard work and paying into the pension plan, the dedicated people who make U of S work need to know that they can count on their pension in retirement," said Hannah. "It is imperative that we fight to strengthen the pension language in our collective agreement, so we can continue to have a voice in changes to our pension plan."
CUPE 1975 represents 1900 members who work at the University of Saskatchewan in a variety of non-academic positions.