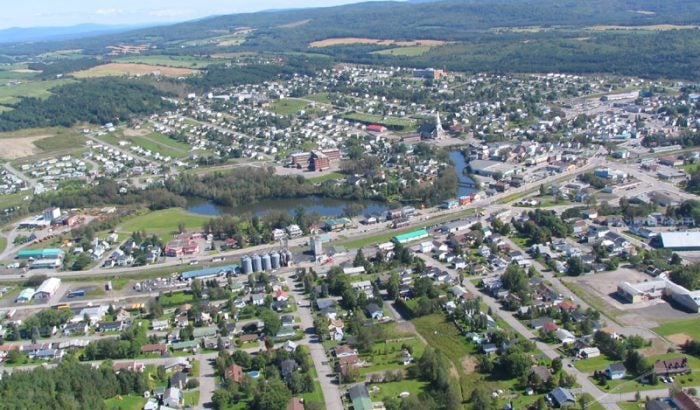 The council representing CUPE members in the communications sector in Quebec [Conseil provincial du secteur des communications (CPSC)] denounces Bell Media's job cuts, in particular, the abolition of the only journalist position with Rouge FM 99.9 in Amqui.
These new cuts will mean that no journalist will be covering the entire territory of Matapédia. Journalists with the Rimouski station will provide media coverage, and although they are competent and professional, their concerns are far removed from the realities of Matapédia residents.
Last April, the CPSC unveiled a hard-hitting study on the lack of media presence across all regions in Quebec. This document, which was prepared by Influence Communication, revealed that radio was clearly the main media source nearby. It is dominant almost everywhere in terms of its interest in local content, except in Montreal and its outlying areas.
In the Lower St. Lawrence region in particular, radio is the second largest source of local information at around 32%, outpaced only by weekly newspapers at 34%.
This study also showed that the voter turnout rates at municipal elections are directly related to the amount of local news available.
This prompted Alain Caron, the Chairman of the CPSC, to say that "in the name of pure profitability for shareholders, Bell Media will set regional democracy back further and reduce the quality of information generated, since the journalists covering the region will not be from the area. This severely devitalizes a region."
CPSC represents some 7496 members of the Quebec communications sector in the following companies: Groupe TVA, l'ONF, RNC Media, Shaw Media (Global), CIMF – Gatineau, CKOB – Trois-Rivières, Telus Québec, Videotron, Cogeco, Technicolor, the SETTE, and the Journal de Québec.