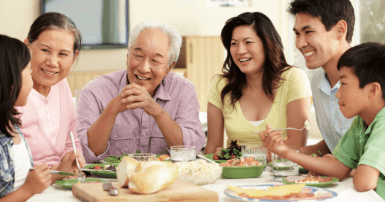 ​François-Matthieu Drouin | CUPE Research
CUPE, the CLC and other unions have campaigned for many years for enhancements to the Canada Pension Plan (CPP). CUPE members and Canadians may now claim victory as federal and provincial finance ministers recently concluded an agreement to enhance the CPP.
Nine out of 10 provinces, representing more than two-thirds of Canadians, agreed in principle with this expansion. Quebec is planning to consult its population about similar changes to the Quebec Pension Plan (QPP).
The CPP improvement has two features. First and foremost, the paid benefits will increase from 25 per cent to 33 per cent of a worker's yearly average income. Secondly, this agreement will provide a gradual increase to the upper income limit subject to CPP—up to $82,700 by 2025 from $54,900 in 2015. The implementation of these changes will be gradual over the next seven years thus allowing the next generation of workers to fully benefit from the changes. Benefits will be paid according to the number of years of contribution.
These augmented benefits will be paid by an increase of one per cent of both the employer and employees' contributions (from 4.95 to 5.95 per cent). The required contribution for the new upper income limit will be four per cent for both employers and employees.
CUPE welcomes the agreement on CPP expansion because it will benefit all workers. However, low income individuals will benefit significantly less than middle and higher income individuals. Federal and provincial governments must now take steps to increase retirement incomes for lower income earners through enhancements to the Guaranteed Income Supplement or other measures.
There will be many other issues that will need to be addressed with this expansion, including how it will affect existing workplace pension plans. CUPE will continue to provide support and guidance to help our members fully benefit from these changes.