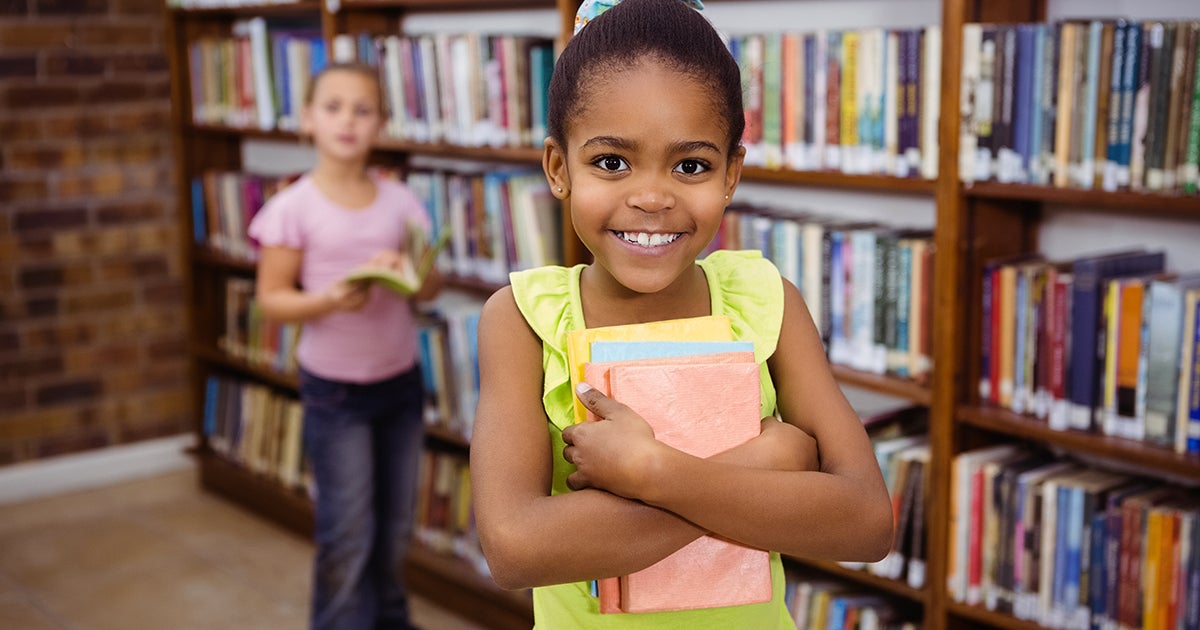 October is Canadian Library Month. CUPE members working in libraries will be making their presence felt on social networks throughout the month.
CUPE invites all locals representing library workers to participate in this visibility campaign, starting October 1. You will find below three models of visibility posters.
Download your favourite poster, share it with colleagues, print it in colour, have your photo taken with the poster, and share on Facebook and Twitter. Accompany your photo with a message about the importance of libraries and the workers who keep them open! Don't forget to attach the hashtags #CanadianLibraryMonth and #CUPE.
You can also display these posters in your union office and at public events.